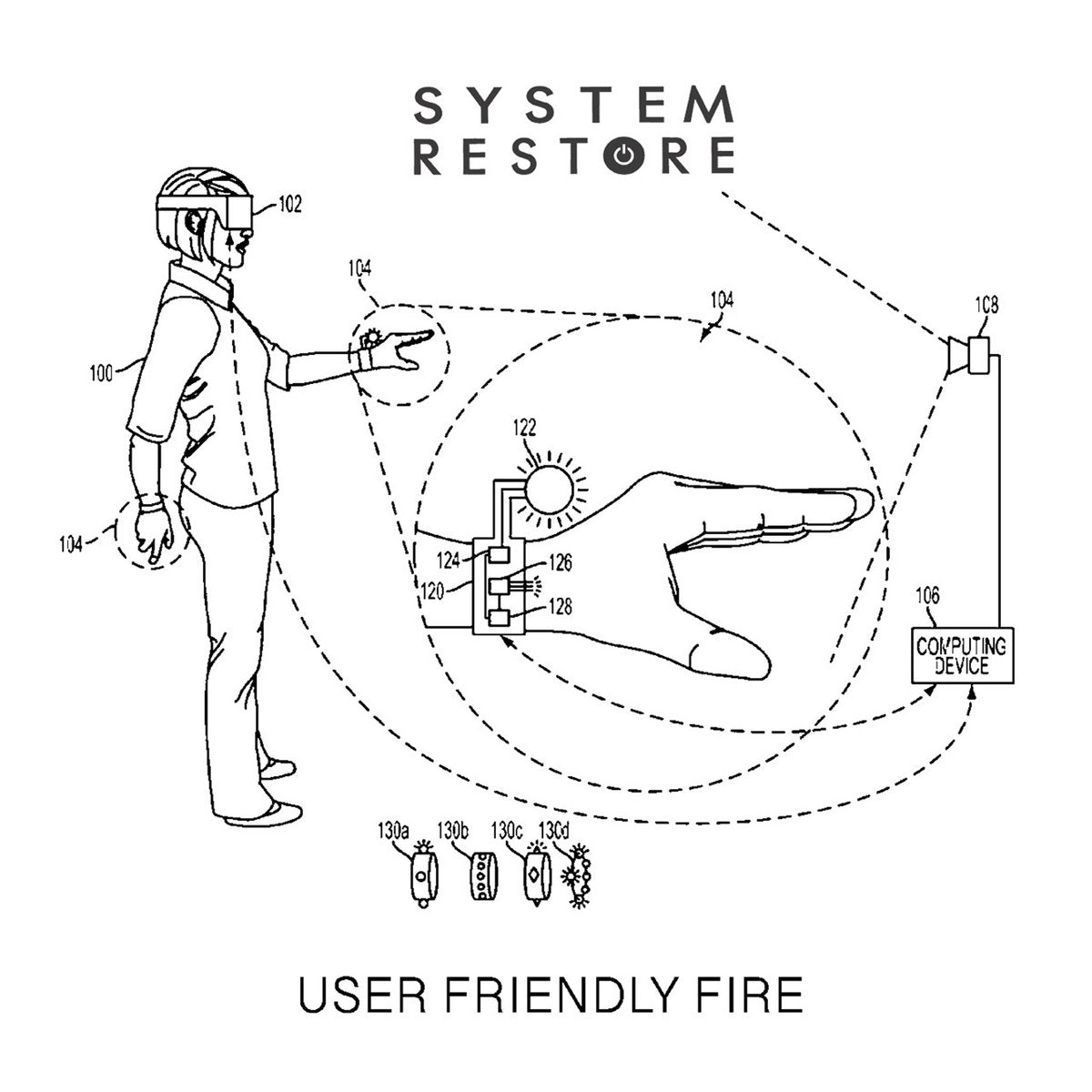 SYSTEM RESTORE "User Friendly Fire"
From the central mountain city of Casper, Wyoming comes System Restore, a four-piece skate punk outfit that have been turning out their brand of melodic punk for the last few years. Their latest effort is the 4-song barn burner User Friendly Fire, which picks up right where their previous effort, Suburban Drones, left off.
The first single, "Wash Your Hands", is a timely tale of a person dealing with their OCD and obsessive hand-washing. Coming in just shy of the 2 minute mark, the song rips through it's catchy-as-hell chorus call-to-arms to "Wash, Wash Your Haaaands!"