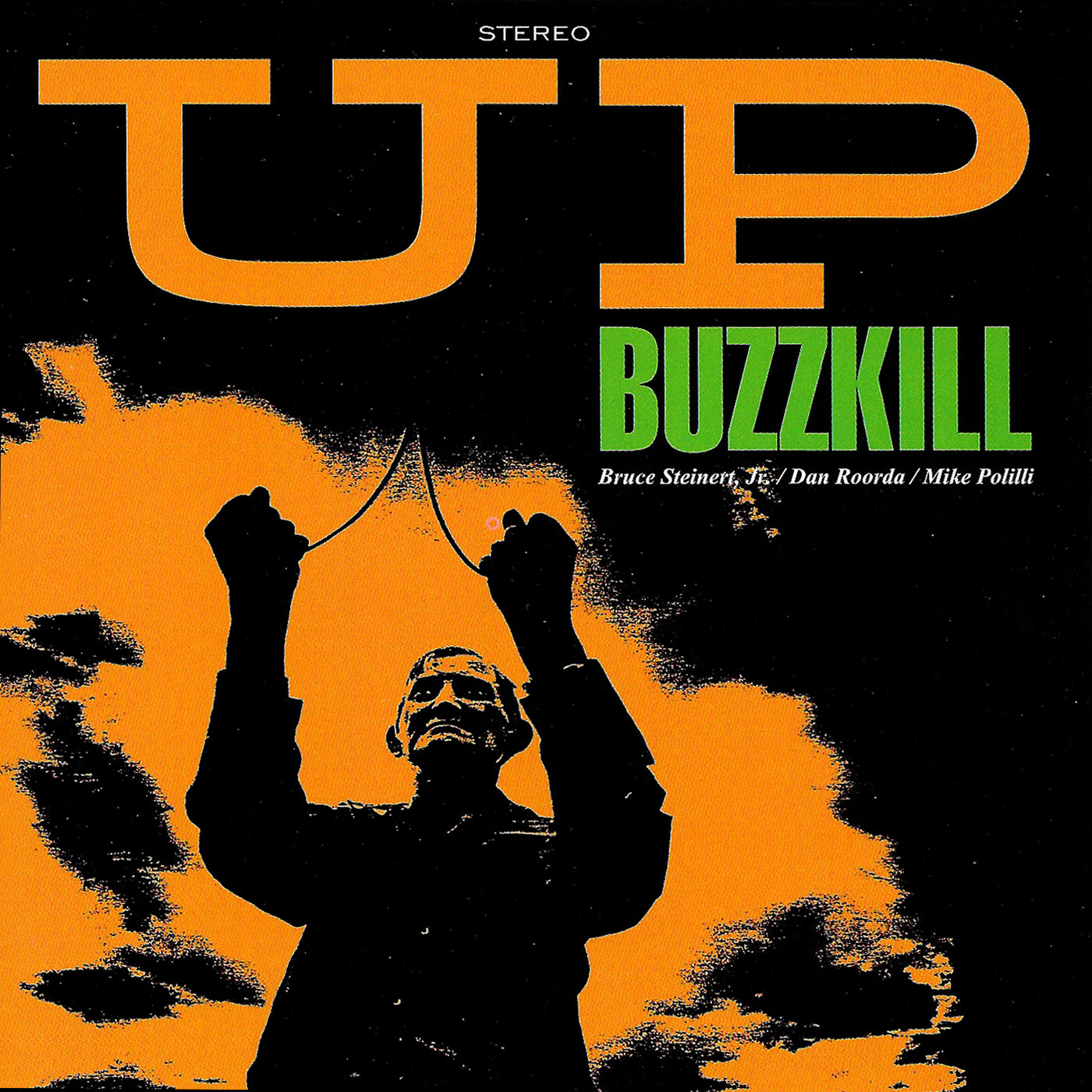 v188 - Buzzkill - "Up"
Artist Name: Buzzkill
Album Title: Up
Virus #188
Adrenalin-ized power-chord punk from New Jersey. Their debut full-length from A.T. features 22 action-packed songs to take you on a rollercoaster-ride of power-riffs, hooks, melody and chaos. If you like your pop-punk without the fat trimmed off, this'll boast your cholesterol.