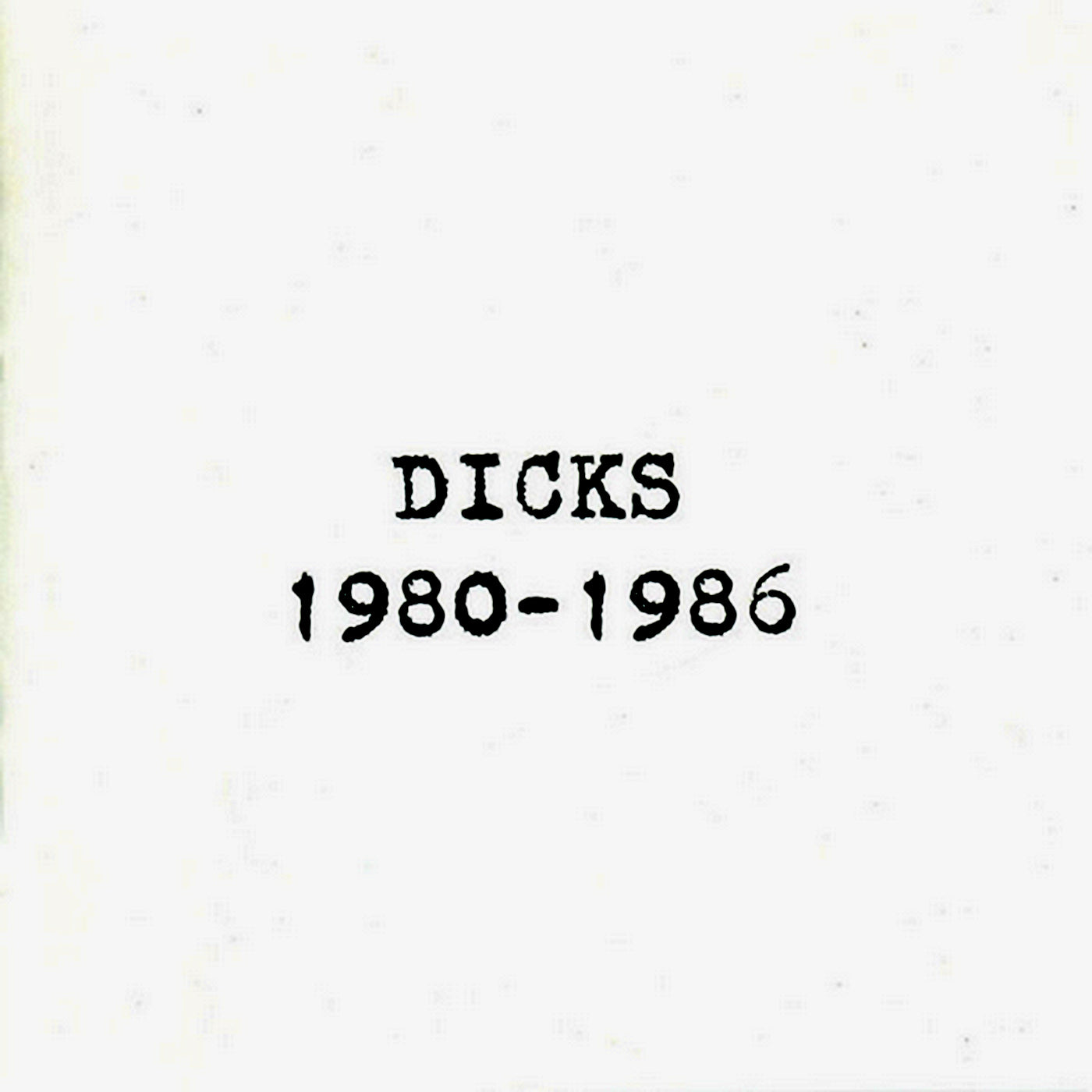 v200 - Dicks - "1980-1986"
Artist Name: Dicks
Album Title: 1980-1986
Virus #200
Along with Big Boys, the Dicks were a powerful example of the early Texan hardcore scene. Influence of many contemporary bands, from the Jesus Lizard to Mudhoney and beyond. Members went on to form Sister Double Happiness, the Gary Floyd Band, Imperial Teen and Black Kali Ma. Of the original Texas line-up, Buxf Parrot was last heard from on a 7" and 12" by Trouser Trout. Includes their singles, selected album tracks and live material!