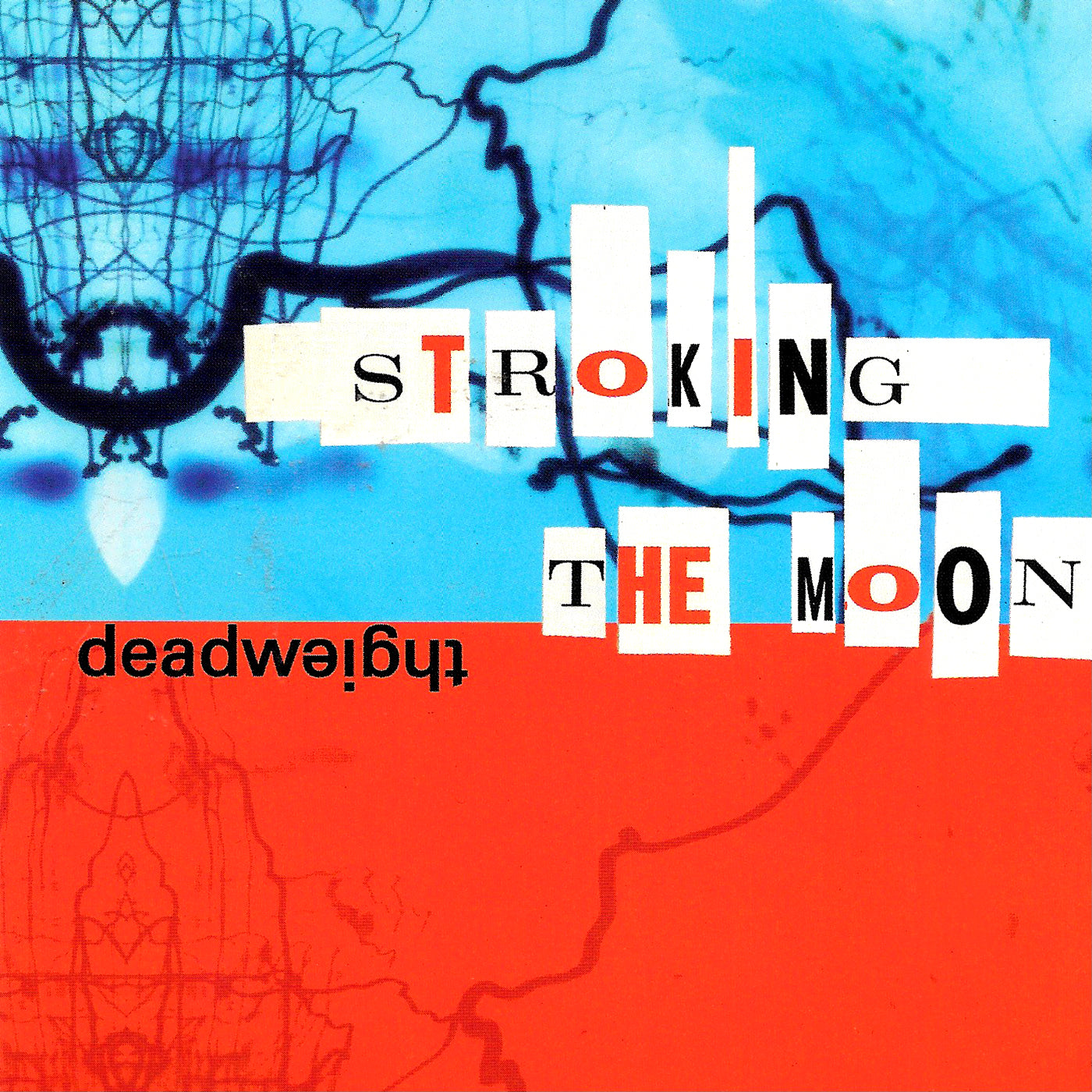 v302 - Deadweight - "Stroking The Moon"
Artist Name: Deadweight
Album Title: Stroking The Moon
Virus #302
The third album from this engaging San Francisco violin-cello-and-drums experimental rock trio
DEADWEIGHT
. Blending punk fire with metal power and math-rock agility, the group shreds in ways most rock bands could never imagine. Have collaborated with a long list of performers including Mr. Bungle, Les Claypool, The Coup, Third Eye Blind, Jason Newstead, and Isaac Stern.