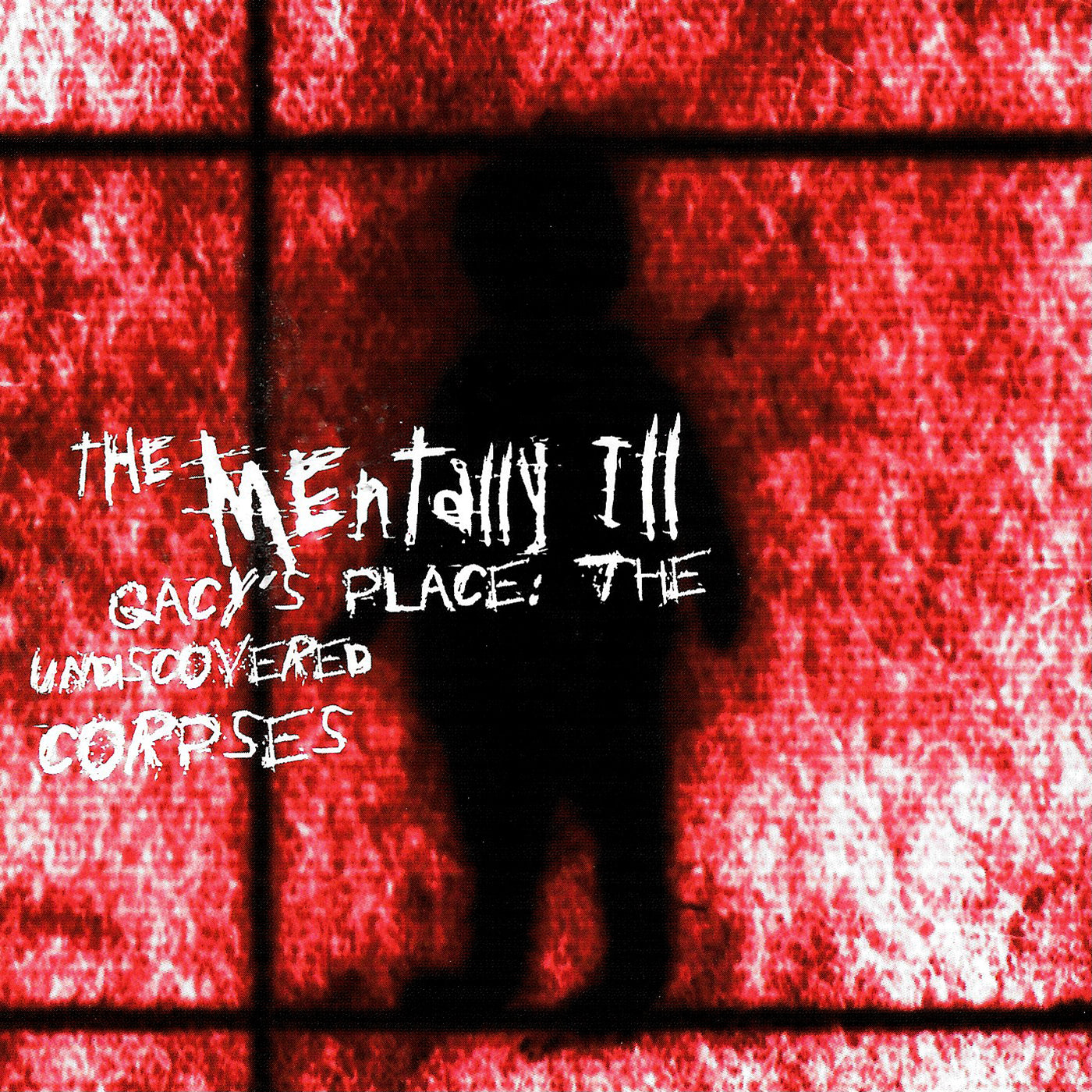 v315 - The Mentally Ill - "Gacy's Place: The Undiscovered Corpses"
Artist Name: The Mentally Ill
Album Title: Gacy's Place: The Undiscovered Corpses
Virus #315
Of all the hotly sought-after original Killed-By-Death punk singles, few to none are as notorious – or mysterious – as the Gacy's Place EP by
THE MENTALLY ILL
! The sleeve, the topics, the so-horrible-it's-amazing production values, that voice. Many in the know crown it the sickest punk record ever made. But there is more – much more. The Gacy's Place sessions yielded eight songs, only three were ever released. A dig in the ol' crawlspace turned up even cruder earlier demos with alternate versions of the EP songs, plus over half-a-dozen others, heard only by a handful of people. A true labor of man-boy love, it took
JELLO BIAFRA
years to pry this loose from the band. They kept insisting each album be housed in a 3-foot wide scale model of Gacy's house itself! Now their affliction has subsided enough so that everyone finally has a chance to save their $200 "evil-Bay†bucks and grab a whole album's worth of mental illness before their condition comes back. Another exciting chapter in Alternative's 'Punk Re-Issues Of Necessity' series!