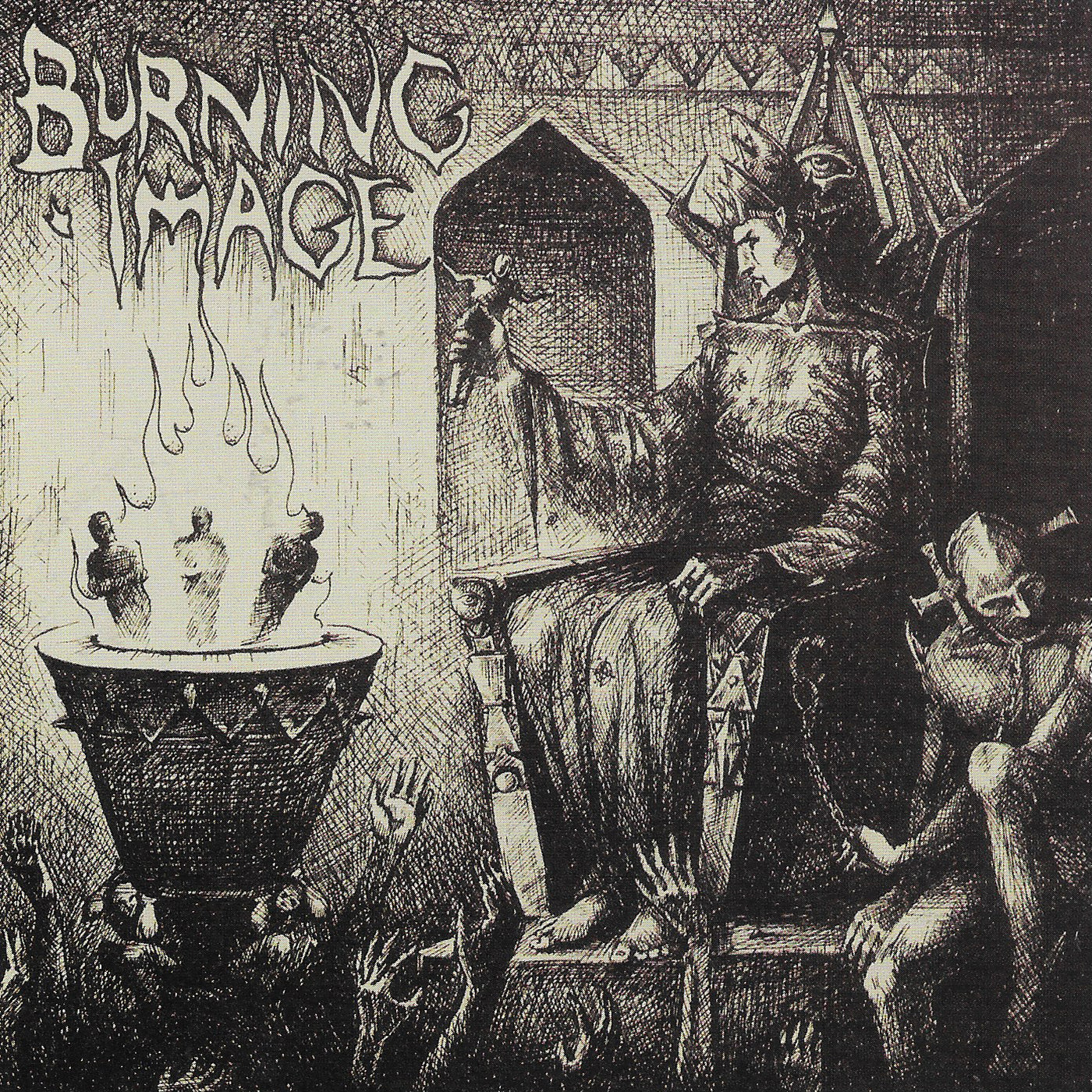 v316 - Burning Image - "1983-1987"
Artist Name: Burning Image
Album Title: 1983-1987
Virus #316
The second in Alternative Tentacles' "punk reissue of necessity" series was unearthed from Bakersfield, California. In the twenty-year gap between Merle Haggard and Korn what do you do in a place like Bakersfield? Find three other mutants with equipment and cook up a stew of punk, goth and hardcore. BURNING IMAGE did just that, releasing an amazing single before dropping off the map. Includes all ten songs from the band's Final Conflict sessions produced by CHAZ RAMIREZ (Adolescents, Social Distortion, Leaving Trains), plus three gems recorded later.