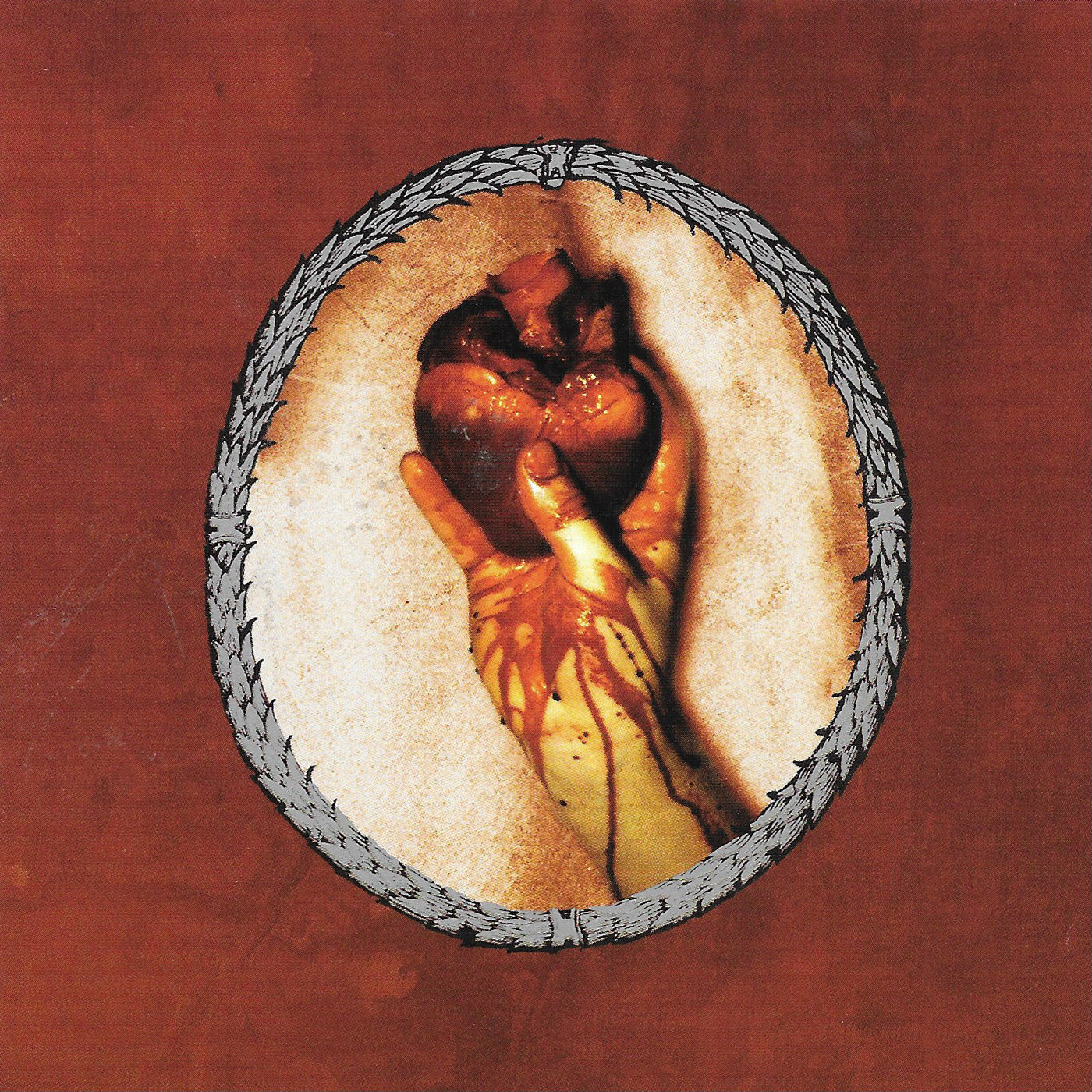 v321 - Ludicra - "Another Great Love Song"
Artist Name: Ludicra
Album Title: Another Great Love Song
Virus #321
What better way to "celebrate†another absurd election season than for AT to release its first black metal album! Their style is raw, primal, dissonant and ugly and sets itself apart by incorporating untraditional songwriting and elements of avant-rock, crust and death metal.
LUDICRA's
appeal goes beyond black metal's confines focusing on harsh reality and apocalyptic atmospheres instead of mindless devilry, recalling brutal voices of AT's past like
LOGICAL NONSENSE
,
DEAD & GONE
and
NEUROSIS
. After one highly-regarded album, Hollow Psalms, on Life is Abuse Records (
DYSTOPIA
,
TARANTULA HAWK
,
YETI
),
LUDICRA
has joined the consistently eclectic AT roster for its second album Another Great Love Song.
LUDICRA'S
version of blackness is akin to the rawness of bands like DARKTHRONE or old MAYHEM, while pushing the genre's confines with songs that are "complex, moody, darkly psychedelic, and 'post-rocky'†(Aquarius Records). With the infamous Billy Anderson (
NEUROSIS
,
DEAD & GONE
,
LOGICAL NONSENSE
,
MELVINS
) handling production,
LUDICRA
have produced possibly the best and most forward-thinking U.S. black metal album ever.