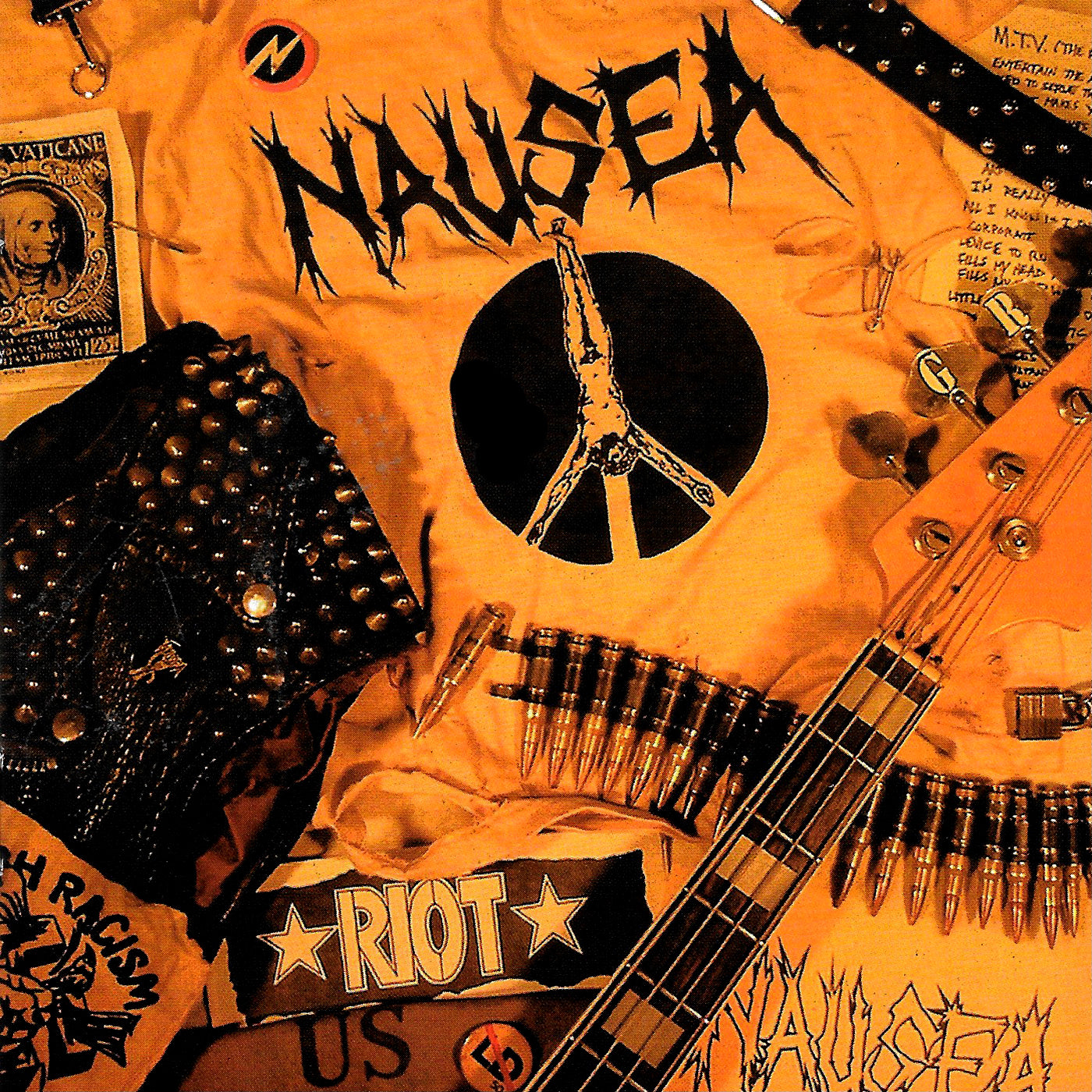 v338 - Nausea - "The Punk Terrorist Anthology Vol.2 : '85-'88"
Artist Name: Nausea
Album Title: The Punk Terrorist Anthology Vol.2 : '85-'88
Virus #338
NAUSEA
is one of the most influential New York City punk bands ever. Among the first bands to combine raw punk, metal and intense socio-political lyrics, creating a style often imitated but rarely equaled. Dual female/male vocalists trade off over a ferocious musical backdrop that found its way into the sound of bands like
NEUROSIS
,
LOGICAL NONSENSE
and
ANTISCHISM
, to bands of today like
KYLESA
,
SKARP
and
LEFTOVER CRACK
. "The Punk Terrorist Anthology Vol. II 1986-1988†collects 30
NAUSEA
tracks including several live, unreleased and demo tracks and classic songs like 'Smash Racism', 'Clutches' (recently covered by
KYLESA
) and 'Godless', which are as relevant today as when they were recorded nearly two decades ago. This is the first of several
Black Noise Records
releases to be released in cooperation with
Alternative Tentacles
.