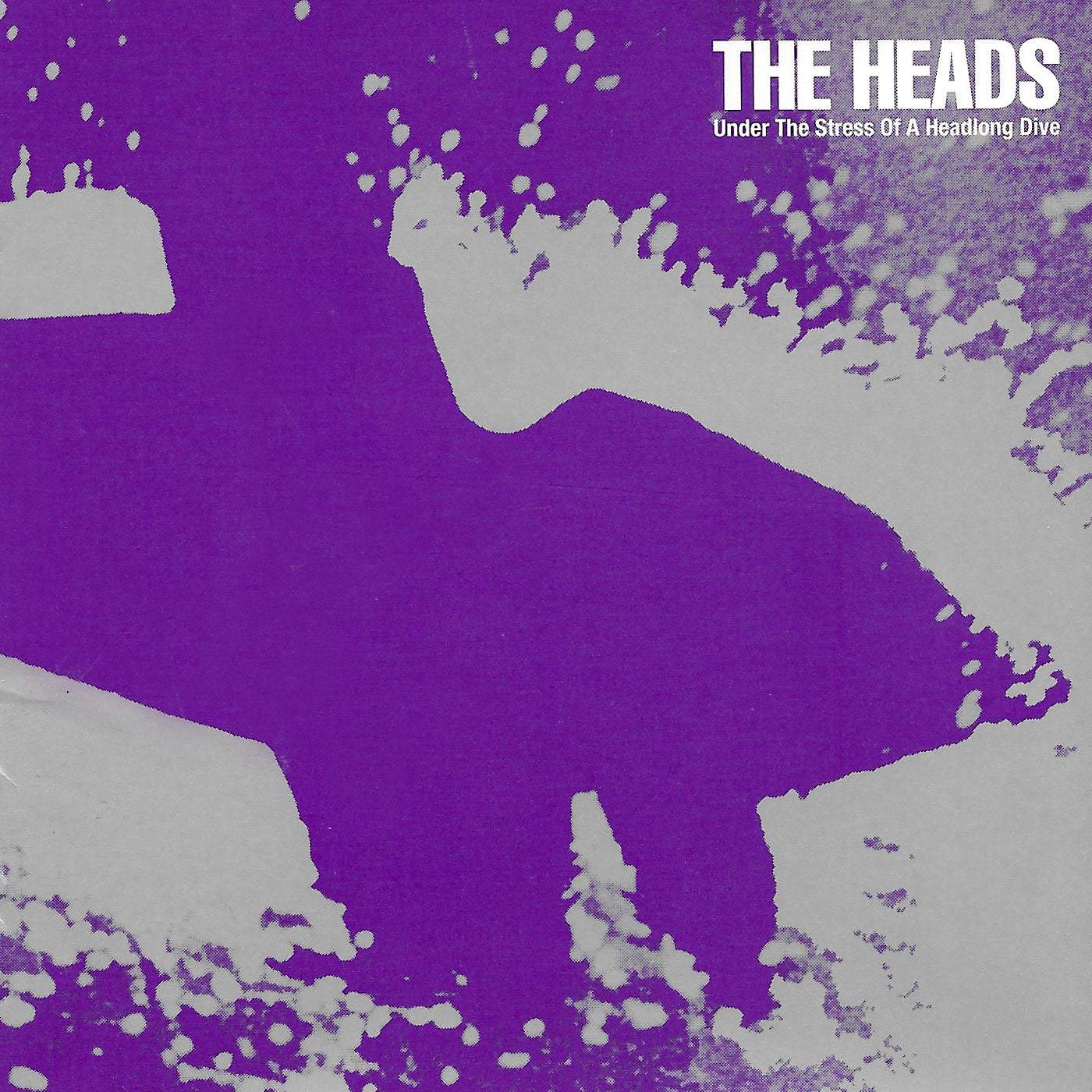 v365 - The Heads - "Under The Stress Of A Headlong Dive"
Artist Name: The Heads
Album Title: Under The Stress Of A Headlong Dive
Virus #365
England's
THE HEADS
have long been considered the lysergic gold standard of the stoner/space rock, psych and garage universe by those in the know. More
FUN HOUSE
and
HAWKWIND
than
ZEPPELIN
, this is the same HEADS that released a compilation CD and two paint-peeling 10"s on Man's Ruin. Think early
MUDHONEY
but way further off the deep end, blasting off on a hypno-space jam trajectory, without losing track of the songs or that perfect, deadly riff. On their West Coast tour with
NEBULA
,
JELLO BIAFRA
was among those floored by
THE HEADS
: "Wow, two Helios Creeds in one band!" On this, their fifth album,
THE HEADS
stretch out once again with a bit harder edge than the last outing or two, yet proving they're still the supreme masters of all things wah-wah. An unhealthy obsession with Kraut-rock rears its "head" as well. Expect the back catalog and possible collaboration with
JELLO BIAFRA
in the not too distant future.