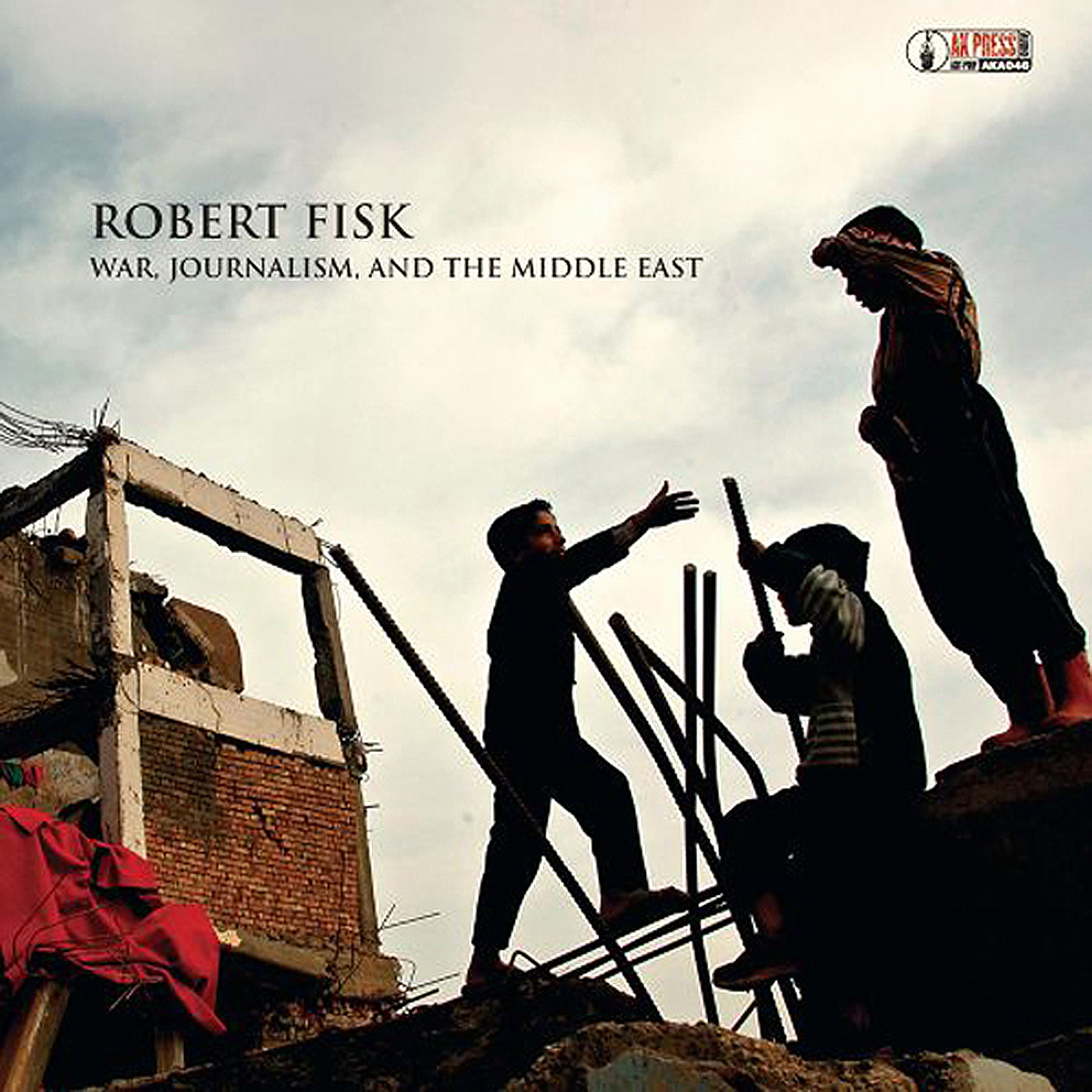 v368 - Robert Fisk - "War, Journalism, And The Middle East"
Artist Name: Robert Fisk
Album Title: War, Journalism, And The Middle East
Virus #368
Animated and impassioned, internationally-renowned reporter Robert Fisk, discusses the realities, risks, and rewards of his work on CD. With unparalleled access to history-makers in the region, Fisk recounts the rise of Hizbollah, the West's military involvement in the Middle East, his interviews with Osama Bin Laden, and the growing Iraqi insurgency. The audio program includes a lecture from Robert Fisk and an interview conducted by acclaimed radio host, David Barsamian on Lebanese politics after Rafik Hariri's assassination.
Also included with this CD is a printed booklet containing excerpts from a panel discussion with Fisk, in April of 2006, discussing developments in the Middle East and the West's efforts to stop the destruction. In addition, famed journalist Greg Palast comments on the importance of Fisk's reporting.
Robert Fisk is a two-time recipient of the Amnesty International UK Press Award and seven-time winner of the British International Journalist of the Year Award. He has lived in and reported on the Middle East for over 20 years and is currently a foreign correspondent for The Independent.