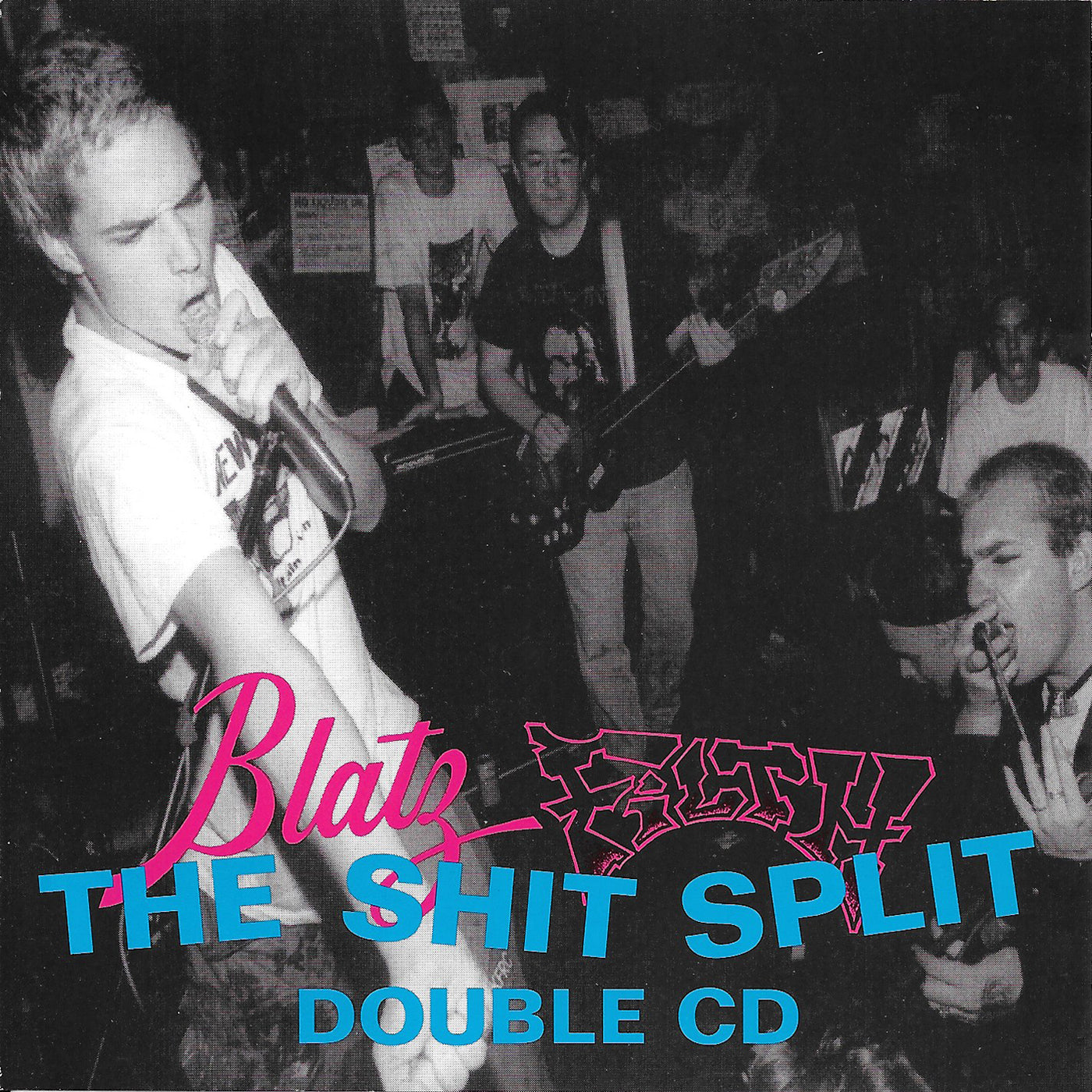 v385 - Blatz / Filth - "The Shit Split"
Artist Name: Blatz / Filth
Album Title: The Shit Split
Virus #385
Two East-bay punk legends, FILTH and BLATZ, from the 924 Gilman scene combined into this incredible split. It's suitably schizophrenic, between the female/male vocal attack & musical weirdness of Blatz & the razor-blade vocals & hard driving punk/crust of Filth! The LP comes with the original 2 sided cover & the booklet, while the 2xCD comes with all of both band's discography!