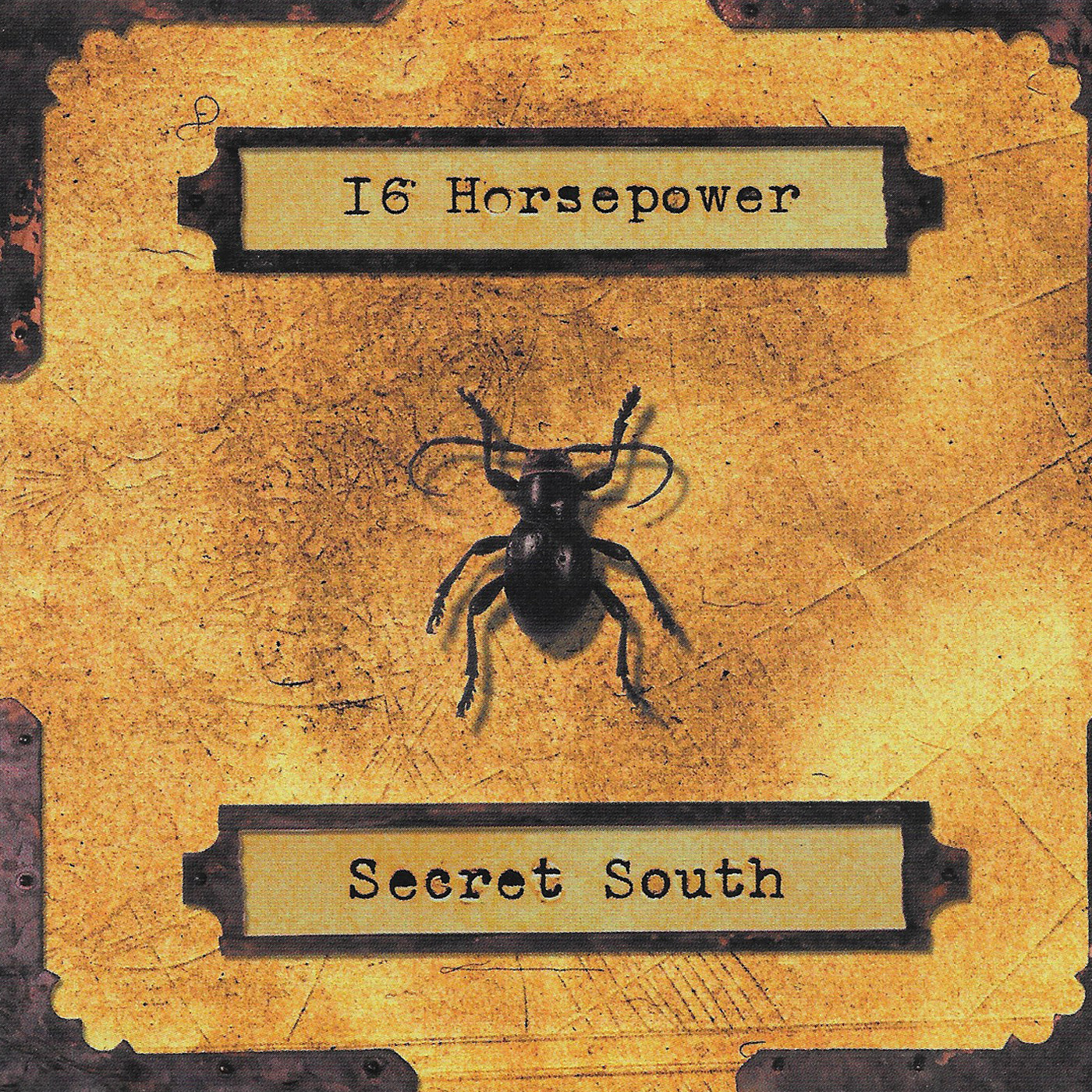 v406 - 16 Horsepower - "Secret South"
Artist Name: 16 Horsepower
Album Title: Secret South
Virus #406
16 HORSEPOWER
looms large in the Alternative Tentacles catalog, and over the entire alt-Americana musical landscape.
Secret South
is a cornerstone to this Denver band's legacy, their first indie outing after departing A&M, recorded at Hamilton Glory Lodge outside Blue River, Colorado, in 2000. This album has long been out of print in America (originally released on Razor and Tie) and only available on vinyl in a very limited edition in Europe through Glitterhouse.
 
As rural Gothic goes, one cannot do much better than David Eugene Edwards and company, with their use of acoustic old-time instruments mixed with the impassioned vocals and fire-and-brimstone lyrics (excepting a cover of Dylan's "Nobody 'Cept Youâ€). Additional surround-sound mix of the album by producer Bob Ferbrache (Blood Axis, Soul Merchants) for this release is included on the DVD-audio format for both the 180-gram black vinyl LP and the CD.