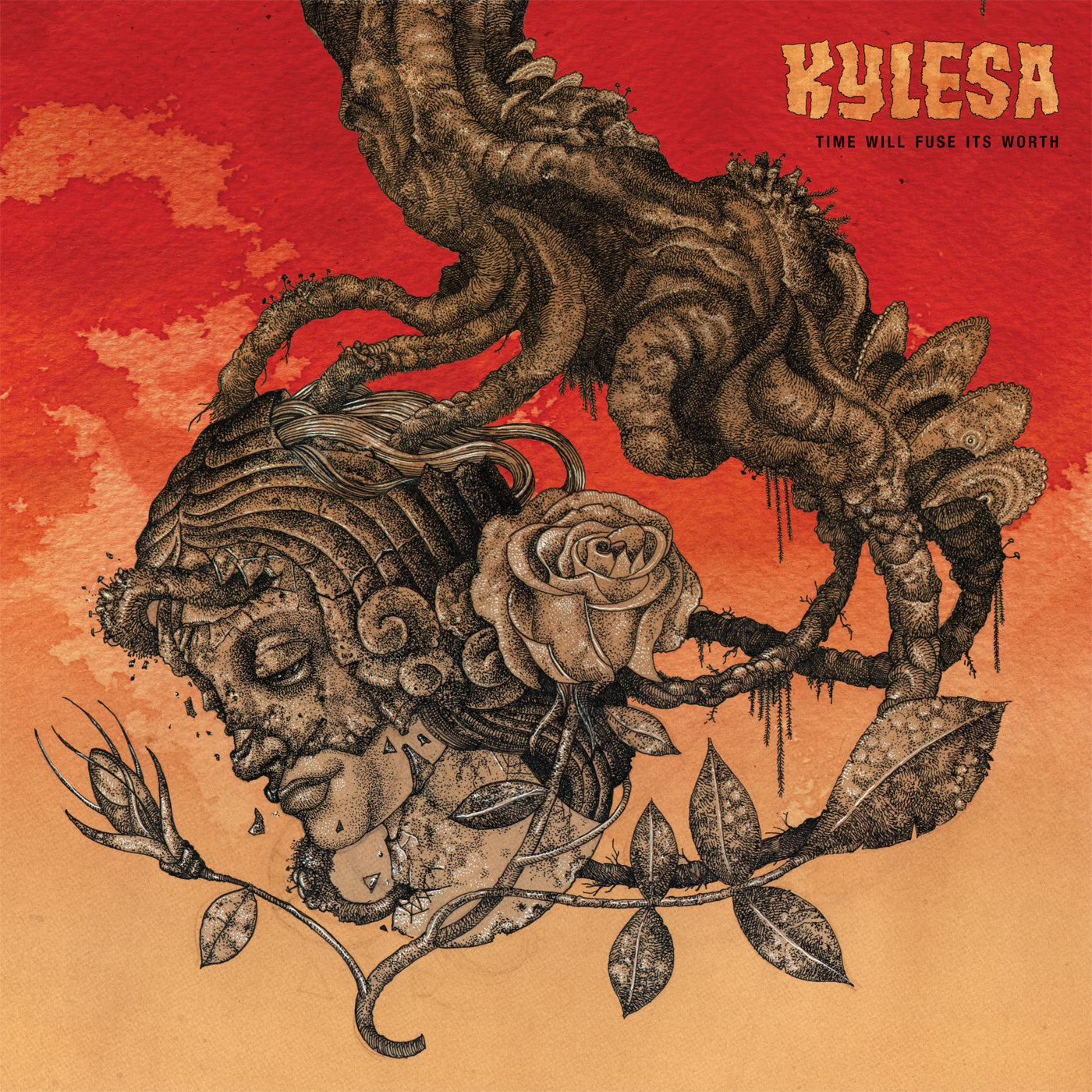 v444 - Kylesa - "Time Will Fuse Its Worth"
Artist Name: Kylesa
Album Title: Time Will Fuse Its Worth
Virus #444
Remastered by the band, this is the 3rd release from Savannah, GA's mighty KYLESA. For this 2006's Time Will Fuse Its Worth, KYLESA expanded their line-up to include 2 drummers, taking a harder approach then they did on their previous record To Walk A Middle Course. With a thicker, punchier, heavier rhythm section, they forged a sound that is uniquely theirs. This record pummels and slays!
Time Will Fuse Its Worth creates a driving sound that pulls snippets of flavor from some many diverse areas of music, and then assembles all of it into a giant tsunami of bone-crushing metal. The record's urgency is undeniable! There is no other band that compares to KYLESA. It's no wonder why Time Will Fuse Its Worth is a true modern metal classic.