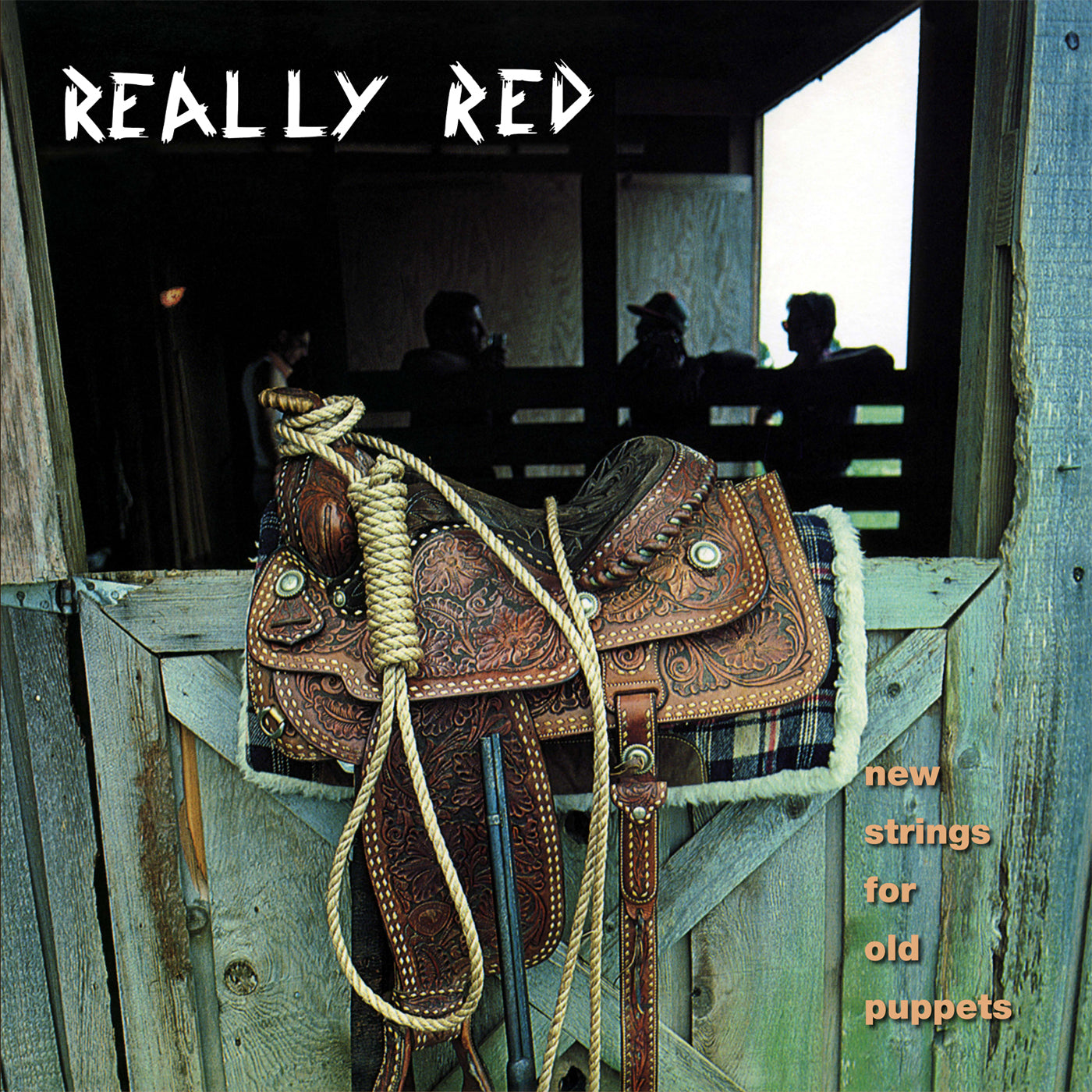 v456 - Really Red - "New Strings For Old Puppets"
Artist Name: Really Red
Album Title: New Strings For Old Puppets
Virus #456
REALLY RED was the backbone of Houston's underground from the early punk era clear through 80's hardcore. Like The Dicks in Austin, they directly challenged an insanely violent policed department at no small risk to their own lives. Their sound itself had more art and post-punk elements then most, with a musical and lyrical depth on par with bands like Mission of Burma, Wire, or Dead Kennedys. This collection presents the sound better then it has ever been, so hear them again for the first time - or the first time EVER.
Virus 456 "Volume 3 "News Strings For Old Puppets" could be the best of the bunch! Here in one place are all the highly sought after REALLY RED 7"s, plus more from the early days that's never been released in ANY form until now.
Starts with the KBD cult classic "Modern Needs" and the even rarer "Crowd Control" singles, followed by an unlikely punk cover of Petula Clark's "Downtown". Finally seeing the light for the first time is "Little Death", the song Jello wanted for the Alternative Tentacle's compilation "Let Them Eat Jellybeans", that only survived on a cassette he found in his vaults.
Then it's on to the hardcore era and the "New Strings..." EP itself. Then a final rewind to the live songs originally released as the "Official Bootleg". Despise Moral Majority". The sound is dramatically improved, and it ain't a muddy bootleg anymore!
This is one kick-ass album that holds together remarkably well, lovingly curated and re-mastered by Biafra with part 3 of David Ensminger's (Left Of The Dial) extensive interview with vocalist Ronnie Bond.