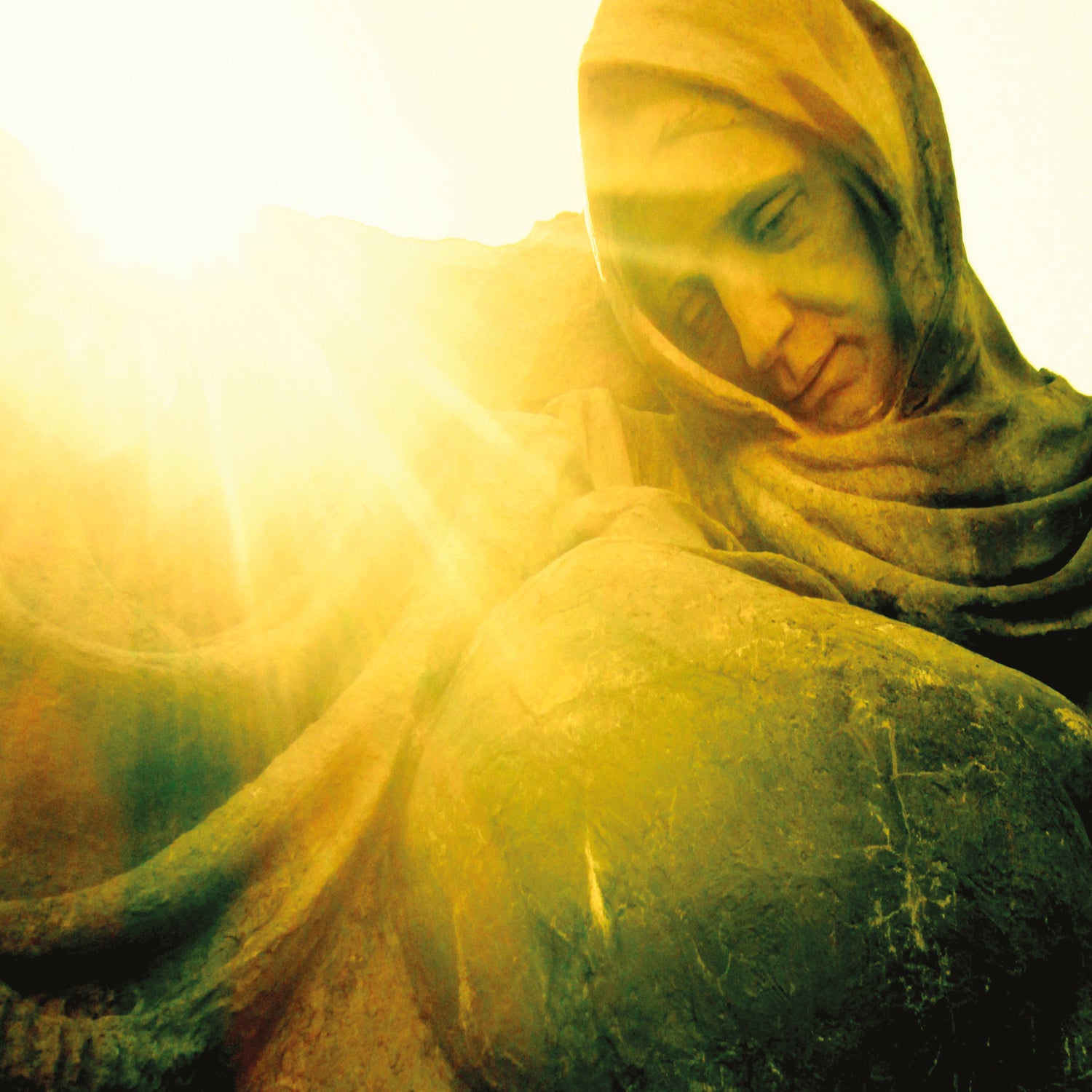 v461 - Jucifer - "За Bолгой для нас земли нет"
Artist Name: Jucifer
Album Title: За Bолгой для нас земли нет
Virus #461
Everyone's favorite nomadic sludge death-drone duo distills the soul and soil of a place called Volgograd into 77 minutes of music as storied and powerful as the land and people to which they have dedicated this epic. Jucifer's 8th album tells the history of Volgograd (formerly Stalingrad) from the perspective of its people, its soldiers, its children and the very land itself. This is the special GATEFOLD DOUBLE VINYL version of the CD on Nomadic Fortress. Limited to 1000 copies on ebony vinyl!