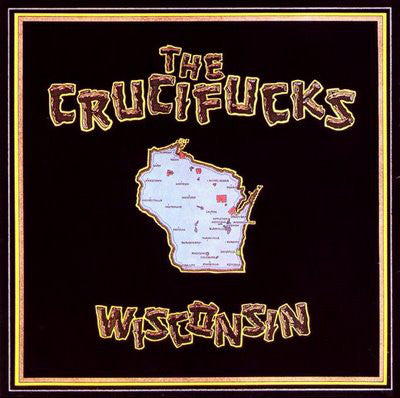 v053 - The Crucifucks - "Wisconsin"
Artist Name: The Crucifucks
Album Title: Wisconsin
Virus #53
Picks up where the first left off, then ventures into the psychedelic meanderings area of a more rocking, vintage Meat Puppets. ZERO let-up in Doc's attitude and lyrics, of course!
Collected on the Our Will Be Done CD!