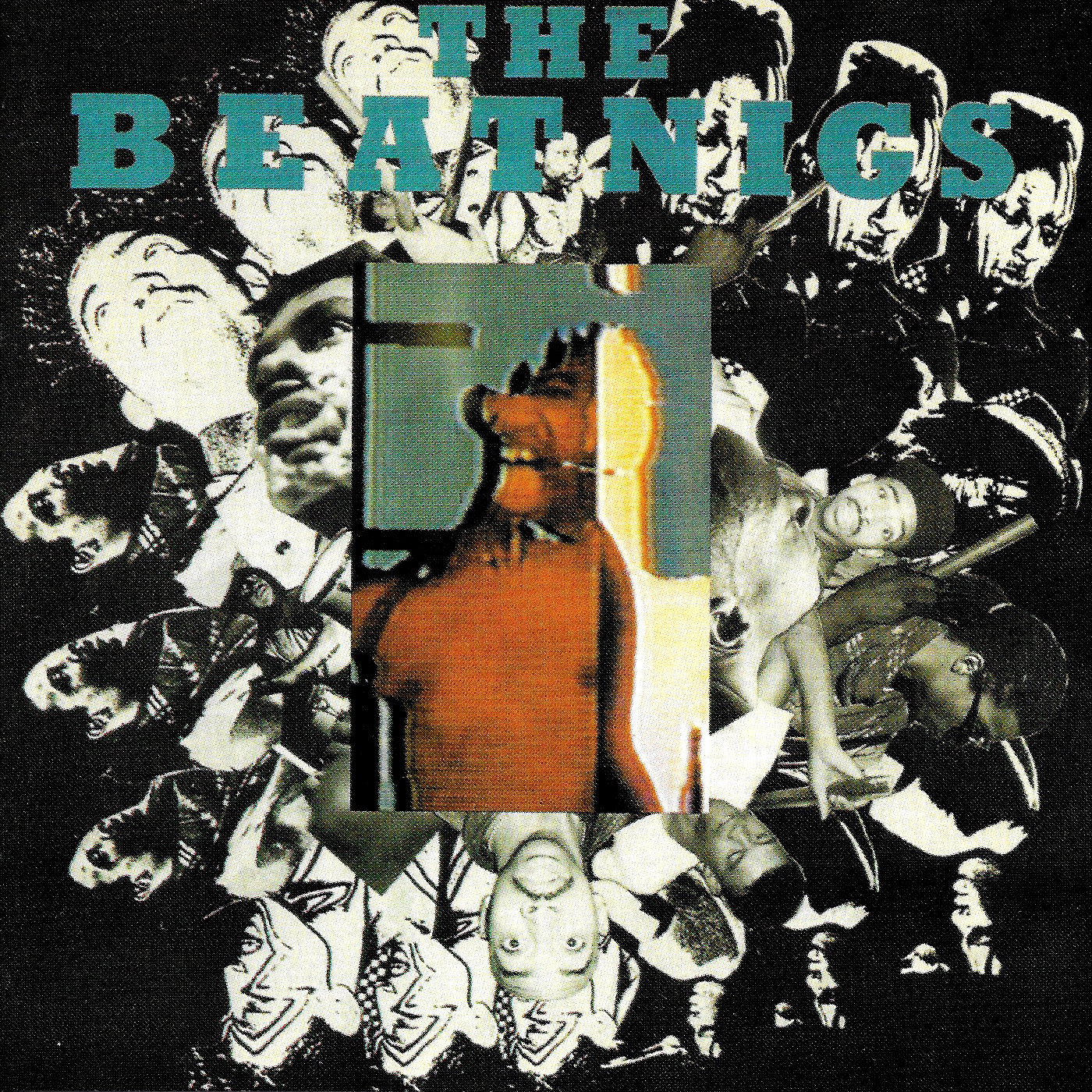 v065 - The Beatnigs - "The Beatnigs"
Artist Name: The Beatnigs
Album Title: The Beatnigs
Virus #65
Inspired San Francisco band that successfully combined elements of ethnic rhythm, industrial percussion and punk roots into a highly energetic and raw experience. Intense socially-conscious lyrics complete the mix, including their underground favorite, "Television (the drug of a nation)"! Features Michael Franti and Rono Tse, who soon afterwards spawned The Disposable Heroes Of Hiphoprisy and Spearhead.