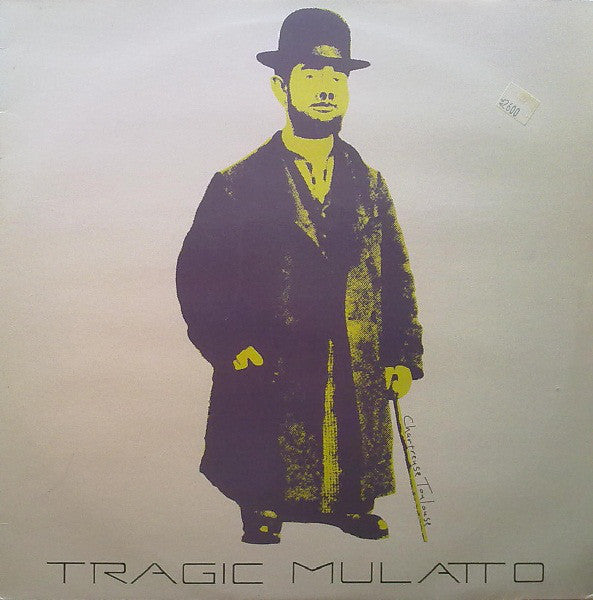 v080 - Tragic Mulatto - "Chartreuse Toulouse"
Artist Name: Tragic Mulatto
Album Title: Chartreuse Toulouse
Virus #80
Butthole-esque rhythmic chaos. Out of the glorious, spastic art-noise-punk comes the rhythm of the tweaked. One of San Francisco's oddest and most loved artistic exports, Tragic Mulatto kicked names and took ass! We just found very limited copies of this in our distributor's warehouse!