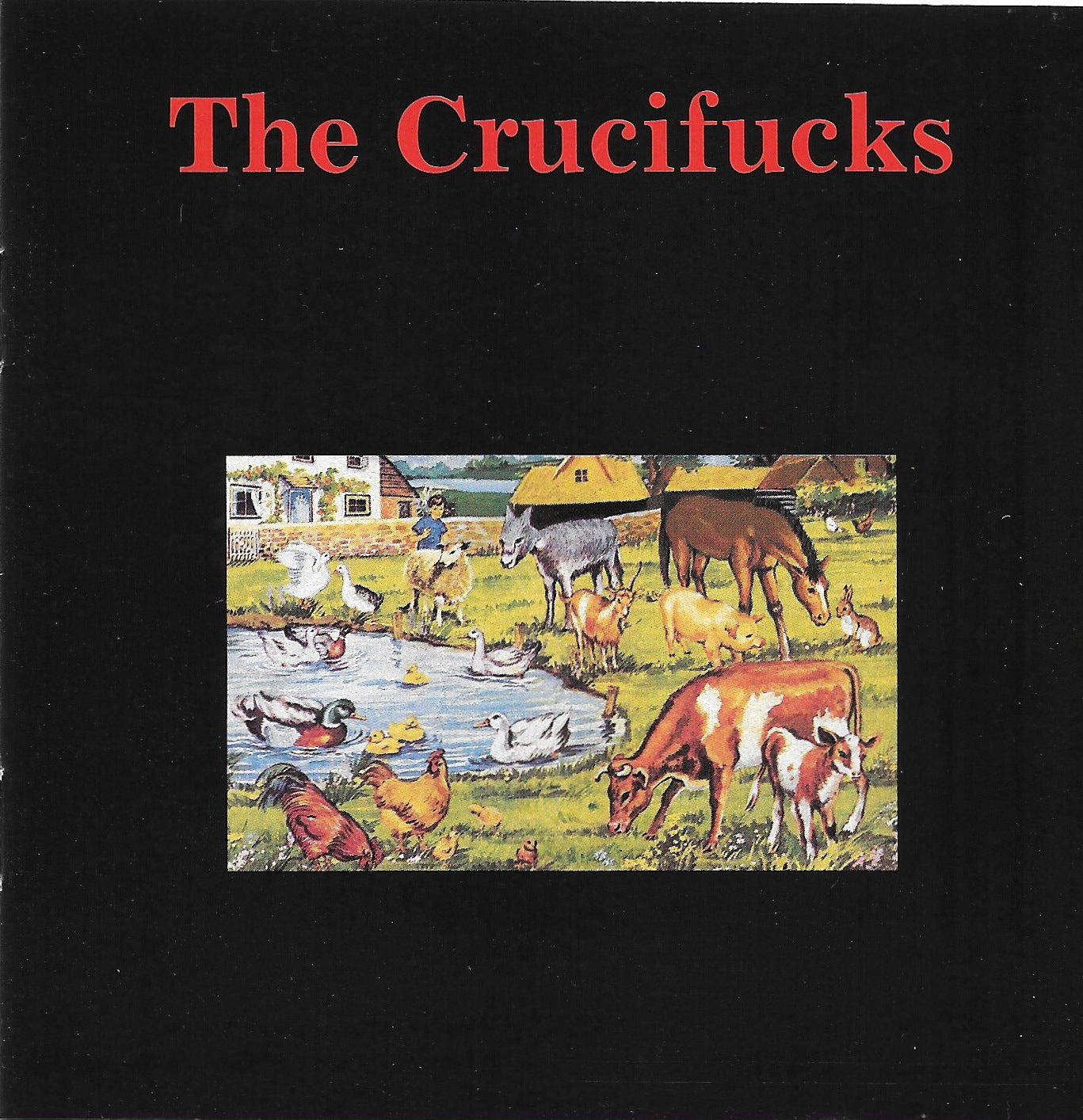 v111 - The Crucifucks - "Our Will Be Done"
Artist Name: The Crucifucks
Album Title: Our Will Be Done
Virus #111
This stone-cold freak punk classic from Michigan madmen The Crucifucks is the perfect antidote for our skin deep society! Combines Virus 38 (s/t) and Virus 53 ("Wisconsin") albums with their track from MRR's Welcome To 1984) compilation. Check out the genius that is Doc Dart and the Crucifucks!