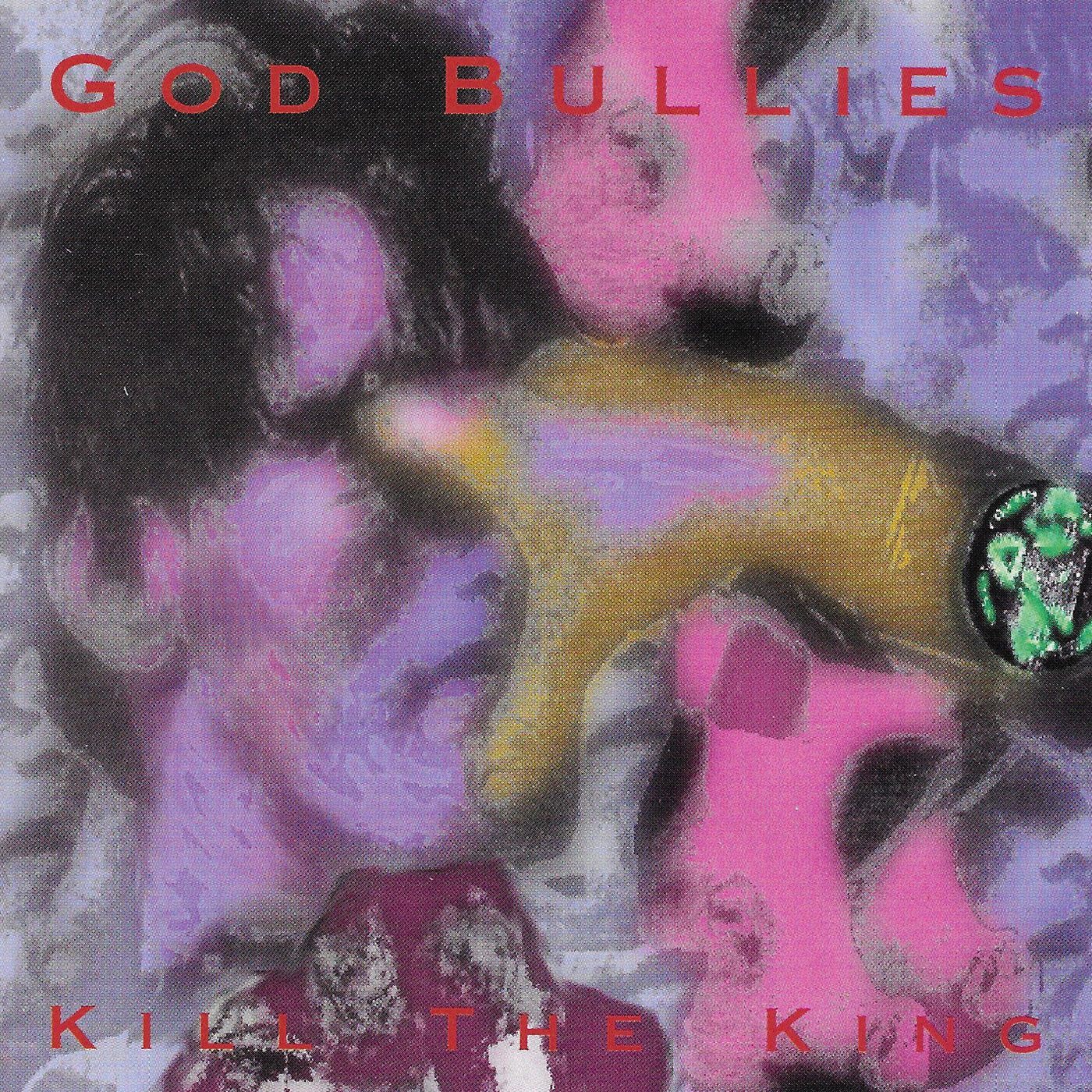 v152 - God Bullies - "Kill The King"
Artist Name: God Bullies
Album Title: Kill The King
Virus #152
Imagine Flipper crossed with Link Wray, fronted by a prison-bound Jim Bakker.The midwest's finest dark-edged satirists with their final album. Back catalog available through AmRep. Frontman Mike Hard went on to form Thrall.