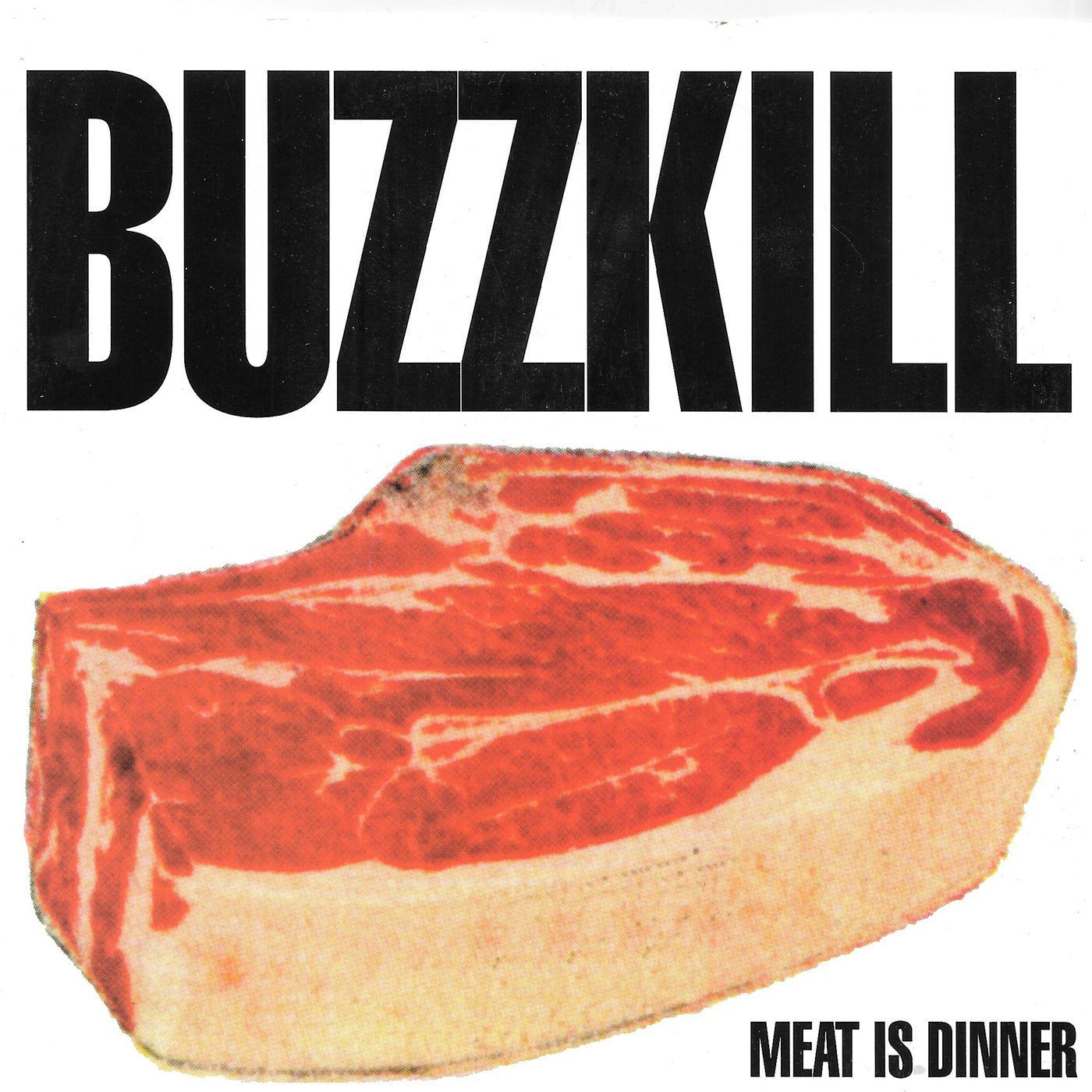 v179 - Buzzkill - "Meat Is Dinner"
Artist Name: Buzzkill
Album Title: Meat Is Dinner
Virus #179
All ain't so quiet on the Eastern front. Big 'n ugly power trio from New Jersey. No-frills punk rock akin to Didjits and Adrenalin O.D., or a straightforward punk version of Alice Donut.