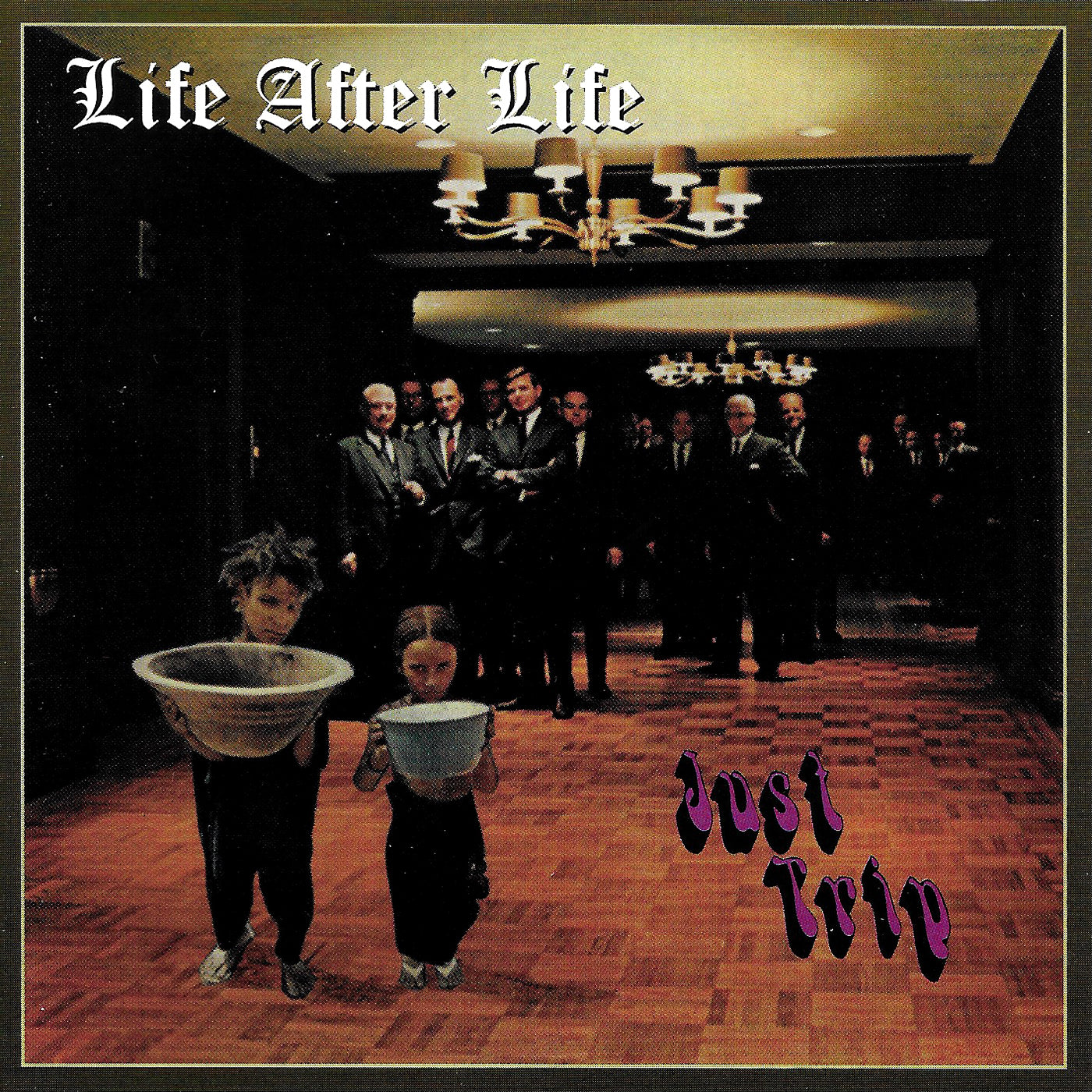 v192 - Life After Life - "Just Trip"
Artist Name: Life After Life
Album Title: Just Trip
Virus #192
Biafra refers to them as gypsy punk with political overtones, but it's not that simple. Here's the debut full-length from SF & Czech ex-members of Plastic People of the Universe. Think Gogol Bordello 10 years earlier, crossed with the best of Prague and Frisco has to offer!