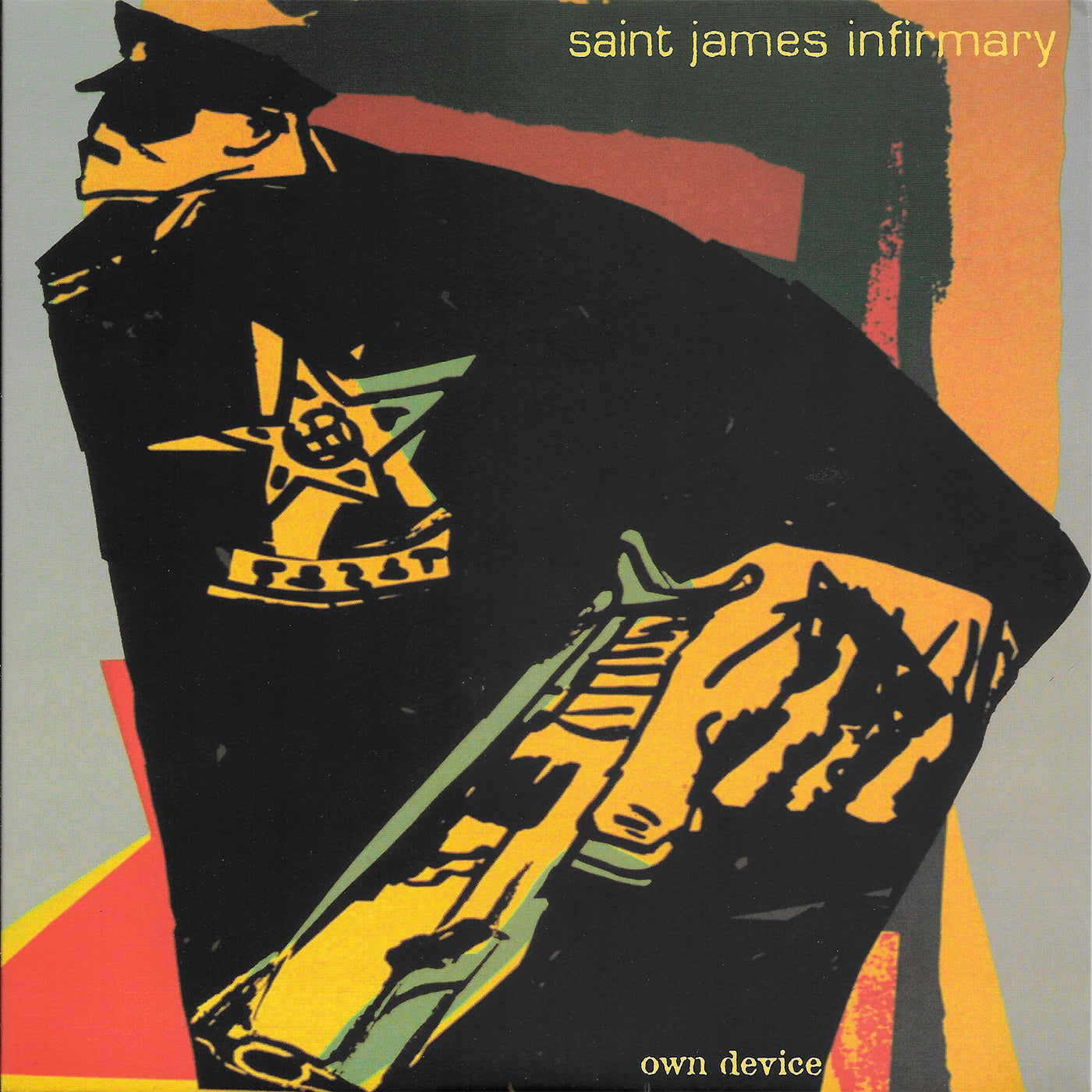 v216 - Saint James Infirmary - "Own Device"
Artist Name: Saint James Infirmary
Album Title: Own Device
Virus #216
From the depths of the East Bay, crawling up from the Oakland underground comes this fiery three-piece. Three songs of boiling intensity in the vein of Rye Coalition and the Jesus Lizard. Contains a future member of the always-amazing band, The Pattern!