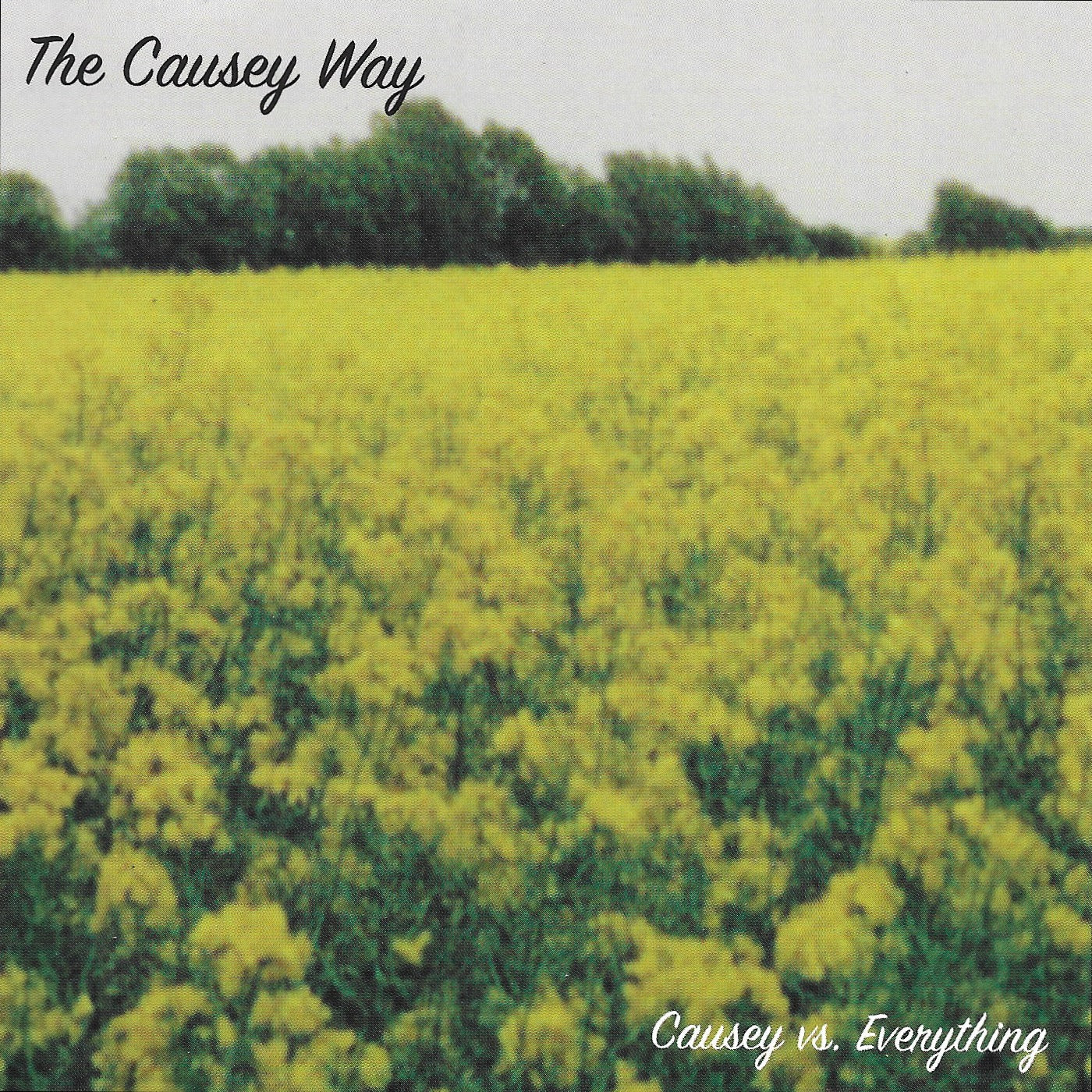 v246 - The Causey Way - "Causey Vs. Everything"
Artist Name: The Causey Way
Album Title: Causey Vs. Everything
Virus #246
"After a busy year of ministries that took The Causey Way throughout Europe and boosted their CCC (Causey Conversion Count) to a staggering 97%, the group wishes to announce the arrival of "Causey vs.Everything," their newest full-length on Alternative Tentacles. This new release features 8 of the 17 rotating ACE (aural communications and entertainment) members: Causey, Ane Diaz, Rain Phoenix, Summer Phoenix, Dr. Tracy Cox, The Button, Brian Teasley (Man or Astroman?), and Ballard Leisman (Rock-a-teens).
This exemplary group of young people share, in their characteristically selfless manner, some of their best musical contributions to date. With this exquisite collection of Causey anthems joining the group's growing repertoire (including their recently released "Testimony" EP on Fueled By Ramen Records, Less Than Jake's label), all sources predict a full 100% conversion count by the dawn of 2001.
- Causey