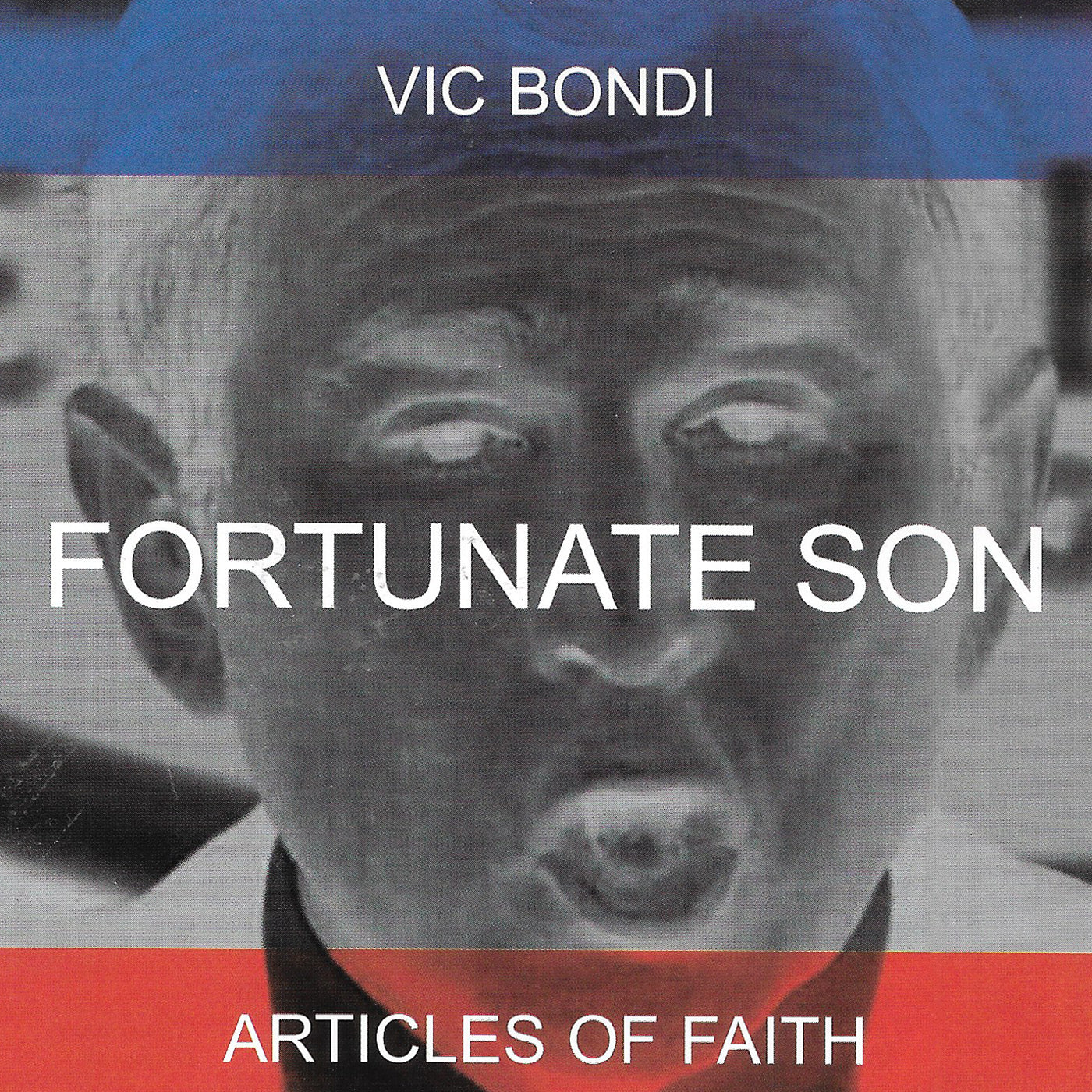 v299 - Vic Bondi / Articles Of Faith - "Fortunate Son"
Artist Name: Vic Bondi / Articles Of Faith
Album Title: Fortunate Son
Virus #299
VIC BONDI started his career as a protest singer. He then went on to form
ARTICLES OF FAITH
. On his new EP (his first new material in 8 years), VIC has come full-circle. The threat of war has inspired him to release some protest material : so he wrote and recorded "Hardball†– a rockin assault against George W. - at the end of 2002 as well as covering John Fogerty's "Fortunate Song†- the single best song about class and war ever written. He decided to include two
ARTICLES OF FAITH
tracks because they are – sadly - as relevant today as they were when they were written twenty years ago! 4 songs.