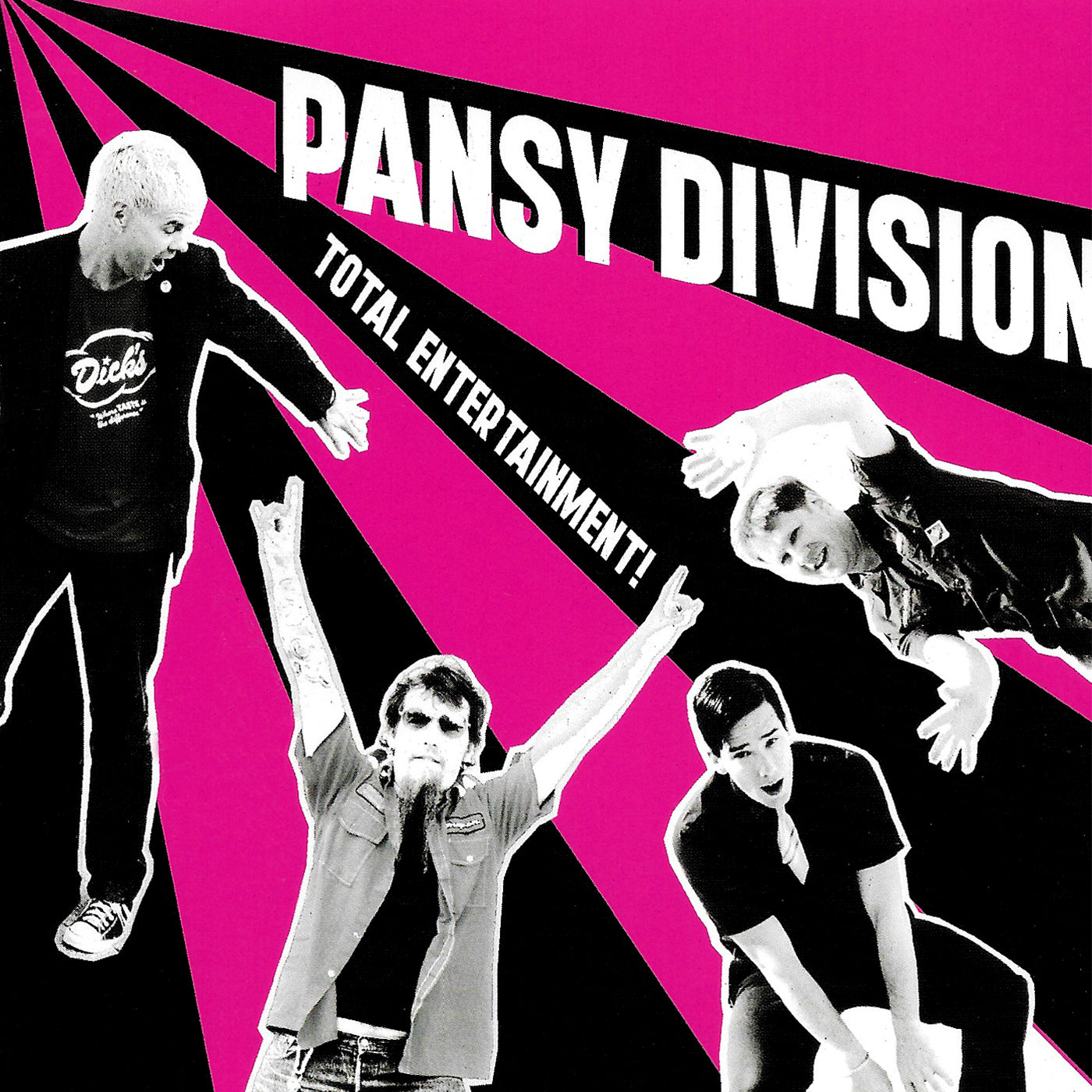 v304 - Pansy Division - "Total Entertainment!"
Artist Name: Pansy Division
Album Title: Total Entertainment!
Virus #304
The seventh full-length album from San Francisco's
PANSY DIVISION
, and the band's first new material in five long years.
Total Entertainment
is just that, a wide array of entertaining styles that runs from balls-out garage rock to Motown strut to danceclub grooves to banjo-soaked bluegrass, all delivered with humor, mischief, and personal politics.