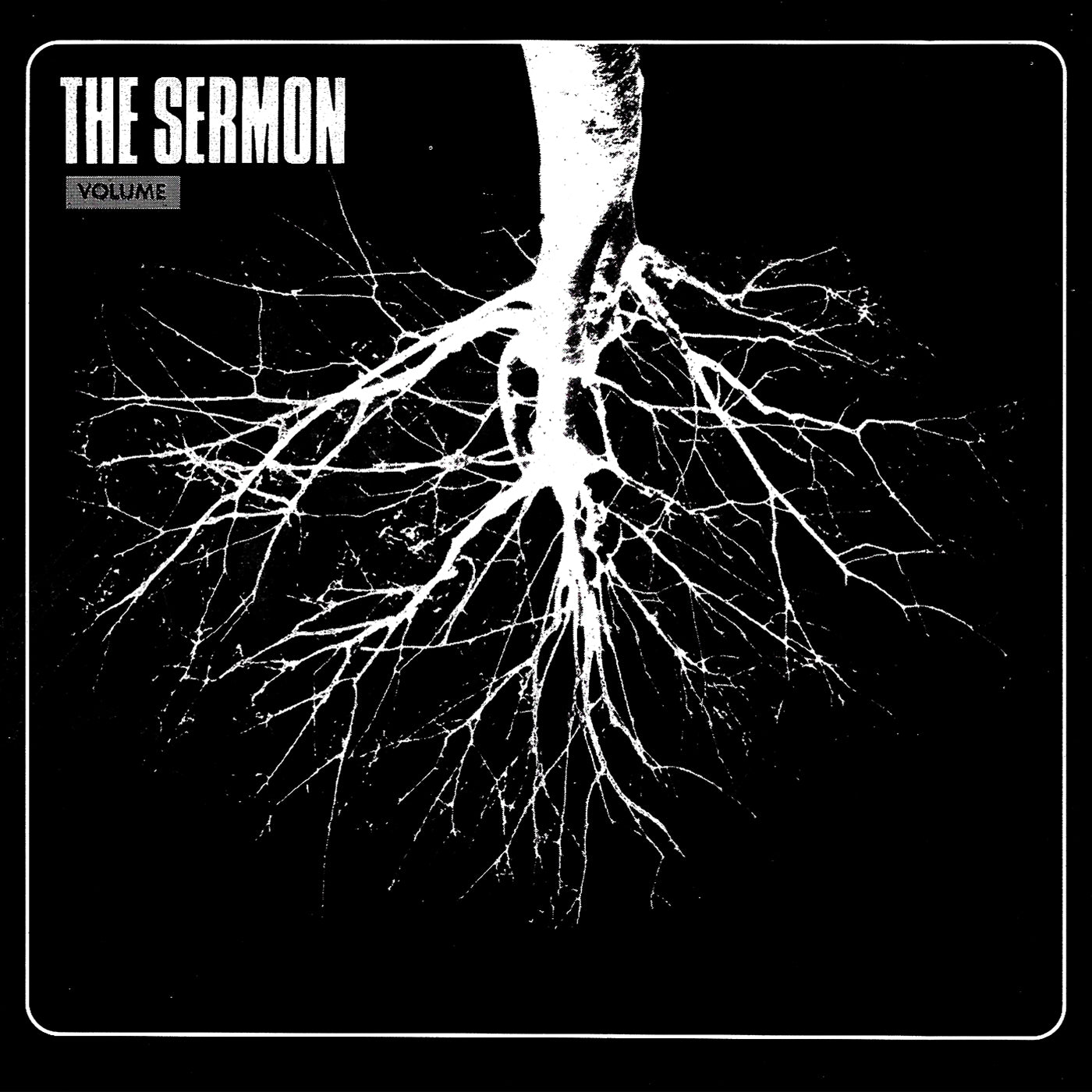 v318 - The Sermon - "Volume"
Artist Name: The Sermon
Album Title: Volume
Virus #318
"THE SERMON deliver over-amped R&B with a punk rock intensity,†- Maximum Rock N Roll Offering devastating, frenetic songs of pure rock and roll fury. San Francisco's
THE SERMON
formed in late 2000 to create a high-energy sound indicative of their jagged past; the current roster includes ex-members of The Fells (Estrus Records), Mount McKinleys (Get Hip Records) and The Dukes of Hamburg (Dionysus Records). The result is a straight-ahead, 60s-inspired form of garage rock that dismisses all forms of subtlety. Volume, the full-length debut CD/LP from THE SERMON captures the spirit of THE YARDBIRDS and the mandatory Detroit bands (STOOGES, MC5), drawing upon critical elements of rock n roll's finest era and redefining these sounds in today's musical context. Volume offers 12 tracks of hard-hitting rock n roll, complete with unrelenting dual guitar attack, theremin/echoplex bursts and a fierce rhythm section. The songs tell hard-boiled tales of the destitute and downtrodden, of lives commanded by urgency, desperation and deceit. Theft, paranoia, and homocide (the guitar player works in the SF police crime lab) are themes that establish the foundation for damaged, fuzzed-out guitars, vocal wails and punishing drums.