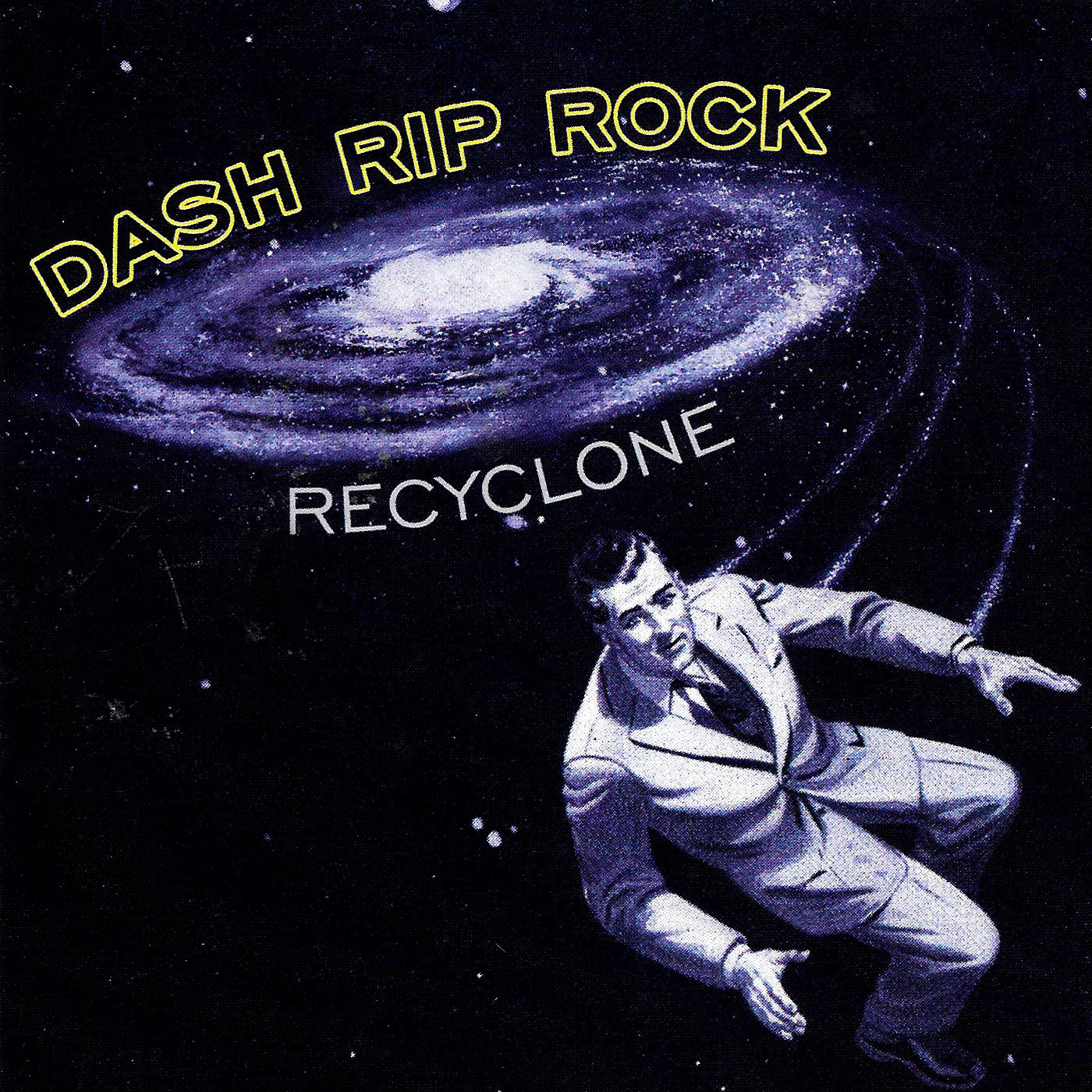 v329 - Dash Rip Rock - "Recyclone"
Artist Name: Dash Rip Rock
Album Title: Recyclone
Virus #329
After 20 years of legendary live shows and twelve albums that have been hailed as country punk classics,
DASH RIP ROCK
is still kickin' ass as the undisputed kings of Southern Party Rock! The band started in Baton Rouge as a rockabilly trio, playing punk as if they were
THE STRAY CATS
, then belting out country standards as if they were
SEX PISTOLS
tunes, and have taken their hard-rockin', hard-drinkin' Southern-fried rawk to dive bars and rock festivals relentlessly ever since! As evidenced on this compilation of outrageously raucous countrified roots-rock,
DASH RIP ROCK
have serious chops, but are intent on not taking life too seriously. This career-spanning compilation provides the perfect introduction to
DASH RIP ROCK
for the uninitiated, and a great drinking soundtrack for the band's beer-hounding faithful. Bottoms up!
The time has come for the rest of the country to climb aboard and revel in (DASH RIP ROCK's) barrage of crunchy guitars, toe-tappin' beats, and amusing lyrics.
- Billboard Magazine