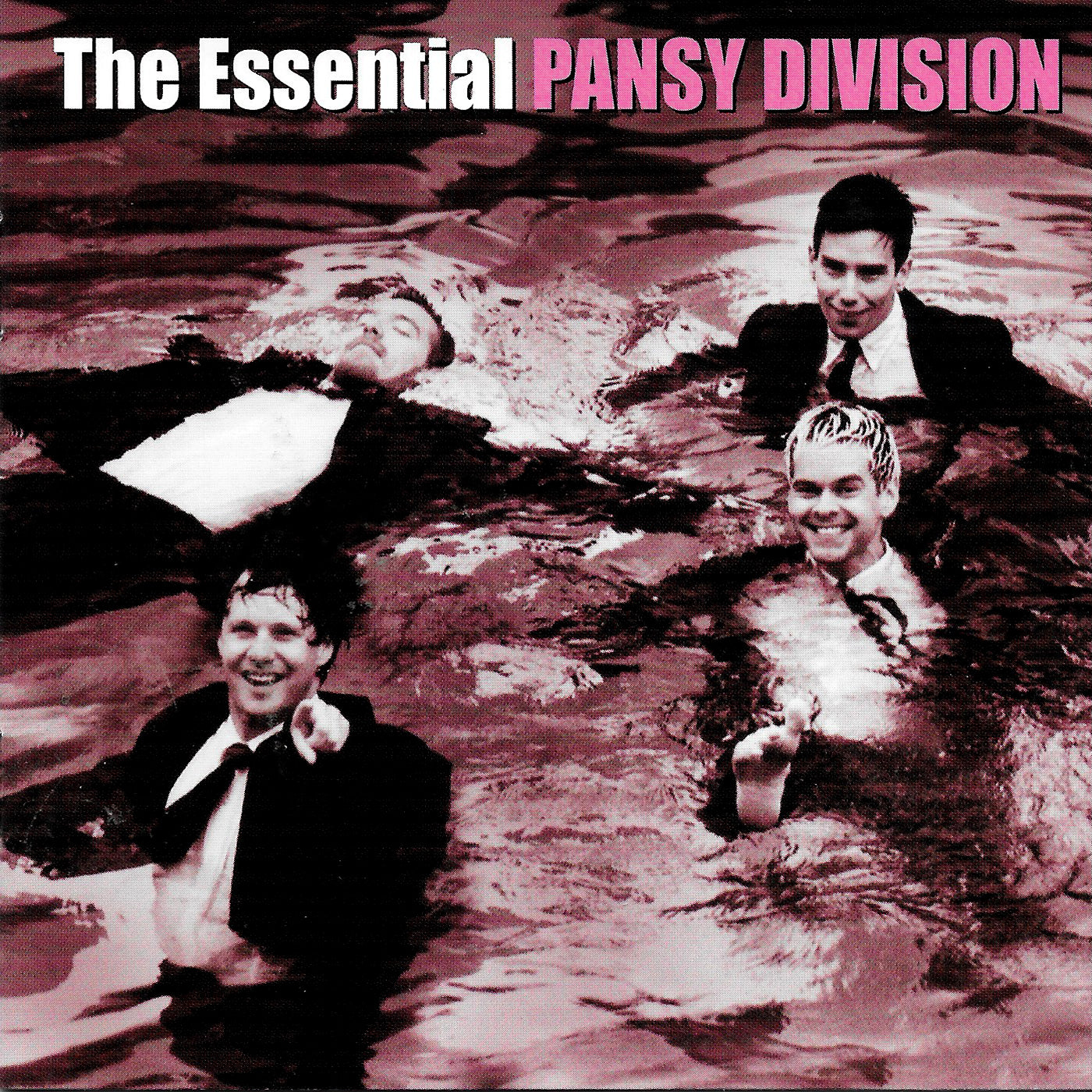 v343 - Pansy Division - "The Essential"
Artist Name: Pansy Division
Album Title: The Essential
Virus #343
PANSY DIVISION
, one of the first openly gay punk bands in history, commemorates their fifteenth year together with
The Essential Pansy Division
! The boys have picked out thirty songs—from classics like
Fem in a Black Leather Jacket
and
Homo Christmas
to their newer hits like
No Protection
—culled from their six out-of-print
Lookout! Records
releases as well as their 2003 Alternative Tentacles release
Total Entertainment!
. Slap on a bonus DVD with music videos, TV appearances and live clips, including their 1994 opening stint for
GREEN DAY
, and you gotta agree that "essential†is no overstatement on our part.
PANSY DIVISION
formed in 1991 as a San Francisco-based, fully out-of- he-closet punk band. Their catchy pop hooks and smart, outré lyrics found an enthusiastic audience—both queer and straight—all over the world. It probably isn't too much to say PD's outness and their humorously frank yet sensitive tackling of social and personal issues changed the world a little bit.
The Essential Pansy Division
is a tidy summation of their groundbreaking career thus far, perfect for the uninitiated or the consummate fan who wants all the hits on one convenient disc.