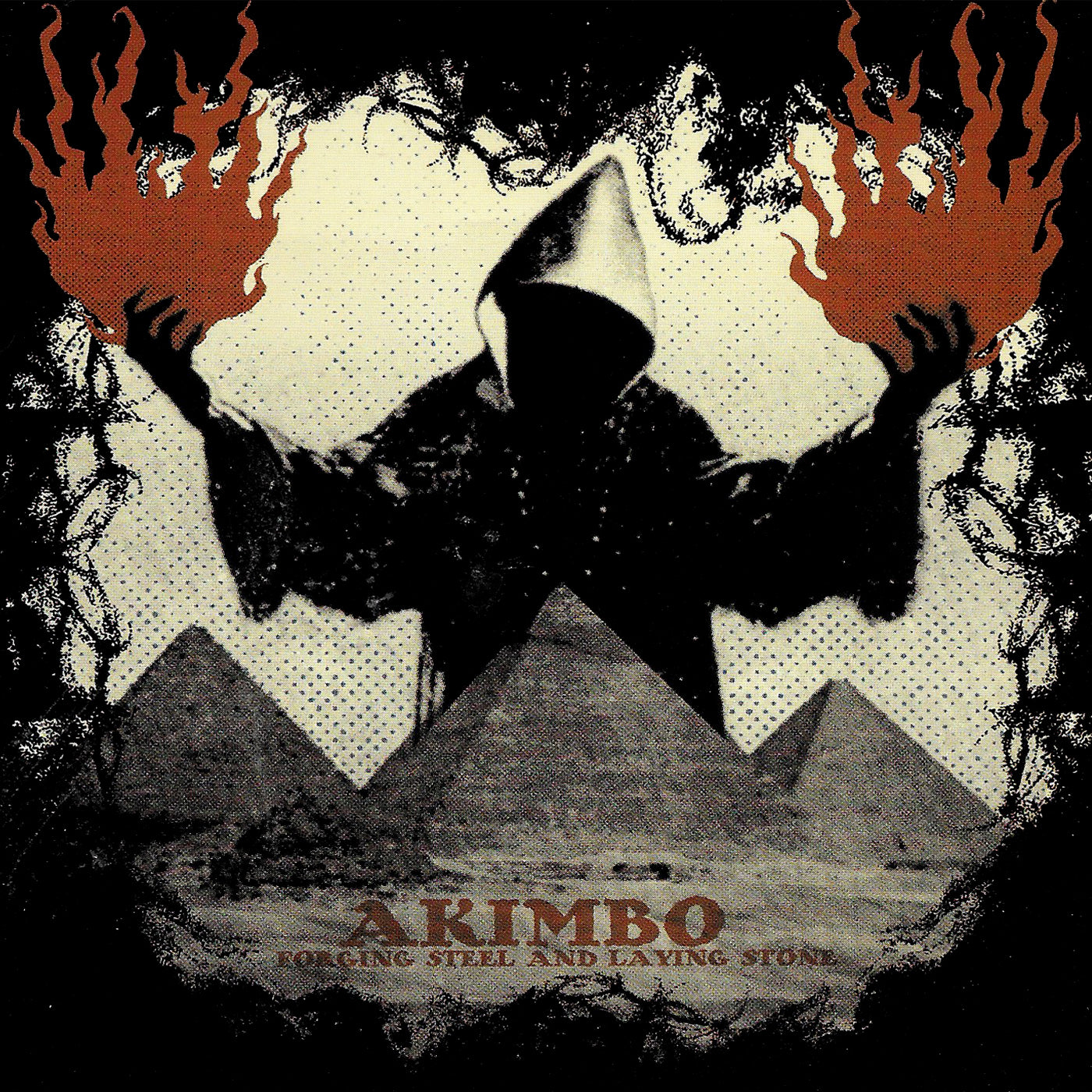 v344 - Akimbo - "Forging Steel And Laying Stone"
Artist Name: Akimbo
Album Title: Forging Steel And Laying Stone
Virus #344
Throughout their eight-year existence,
AKIMBO
has built layers upon layers to their fortress of rock, buttressed by a string of releases, culminating in their fifth album and Alternative Tentacles debut,
Forging Steel and Laying Stone
.
AKIMBO
, based in Seattle, features former members of the
TIGHT BROS FROM WAY BACK WHEN
(Kill Rock Stars) and
HOMO ERADICUS
(Rock and Role Play). Their pedigree of straight-up rock colliding with virile hardcore adds up to an exciting hybrid reminiscent of
DILLINGER ESCAPE PLAN
,
ZENI GEVA
,
JESUS LIZARD
,
MASTODON
and fellow Northwesterners
THE MELVINS
. Forging Steel and Laying Stone is a twelve-song epic that not only justifies
AKIMBO
's dominance over Northwest rock/hardcore, but also the expanding reach of their conquest. Like some rock-n-roll heathens intent on gathering cities and scenes under their rule,
AKIMBO
tours relentlessly, and with a solid album behind them, it shouldn't be much longer 'til their name is uttered with reverence tinged with fear.
Also check out their latest release
Harshing Your Mellow
.