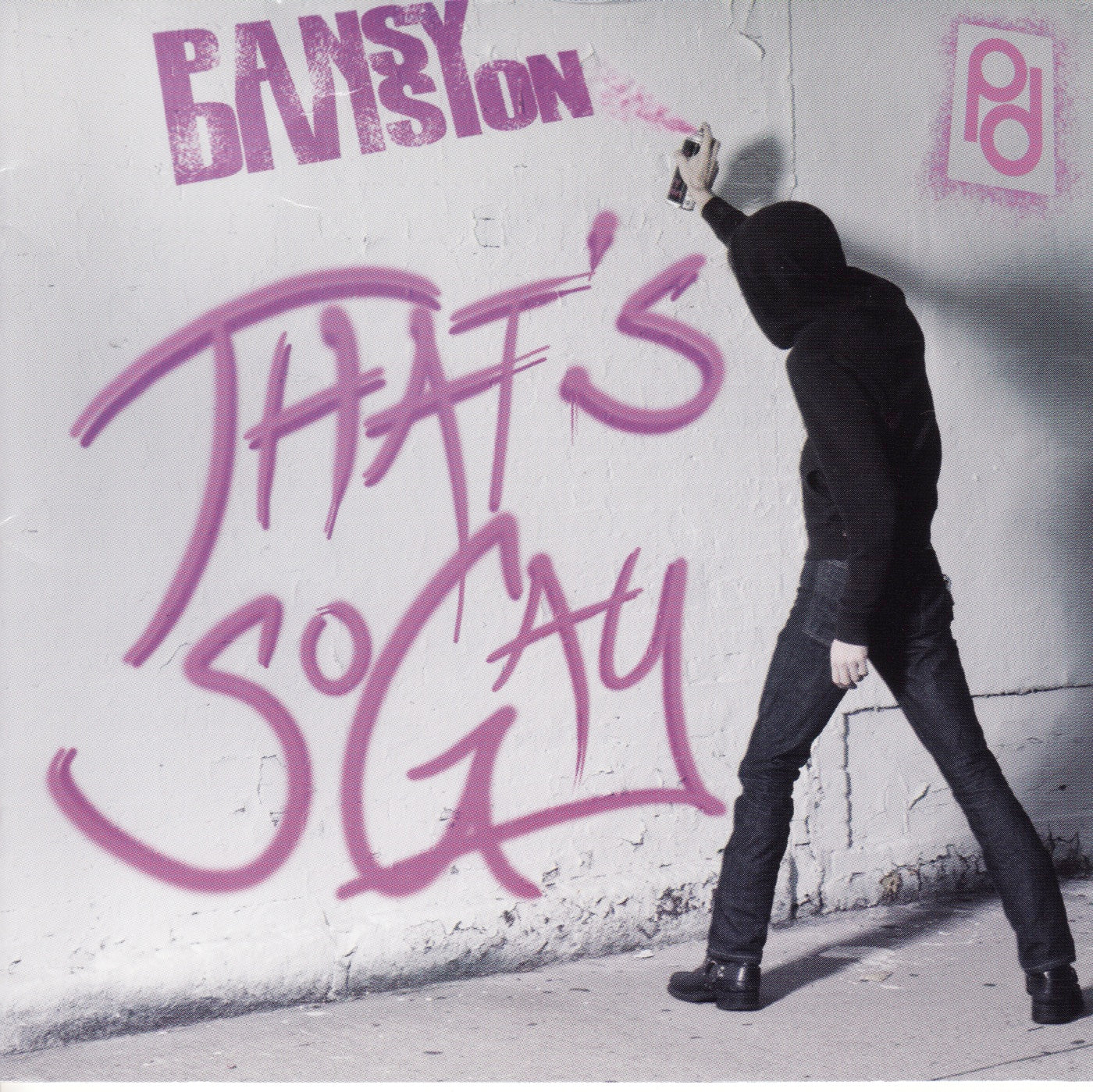 v395 - Pansy Division - "That's So Gay"
Artist Name: Pansy Division
Album Title: That's So Gay
Virus #395
PANSY DIVISION's 1st album in 6 years has their patented mix of fun & serious Queercore songs. Melodic pop punk with tinges of rock are the burrito beneath the hot sauce of their spicy lyrics! Features JELLO BIAFRA on 1 song, also available on the new 7"!