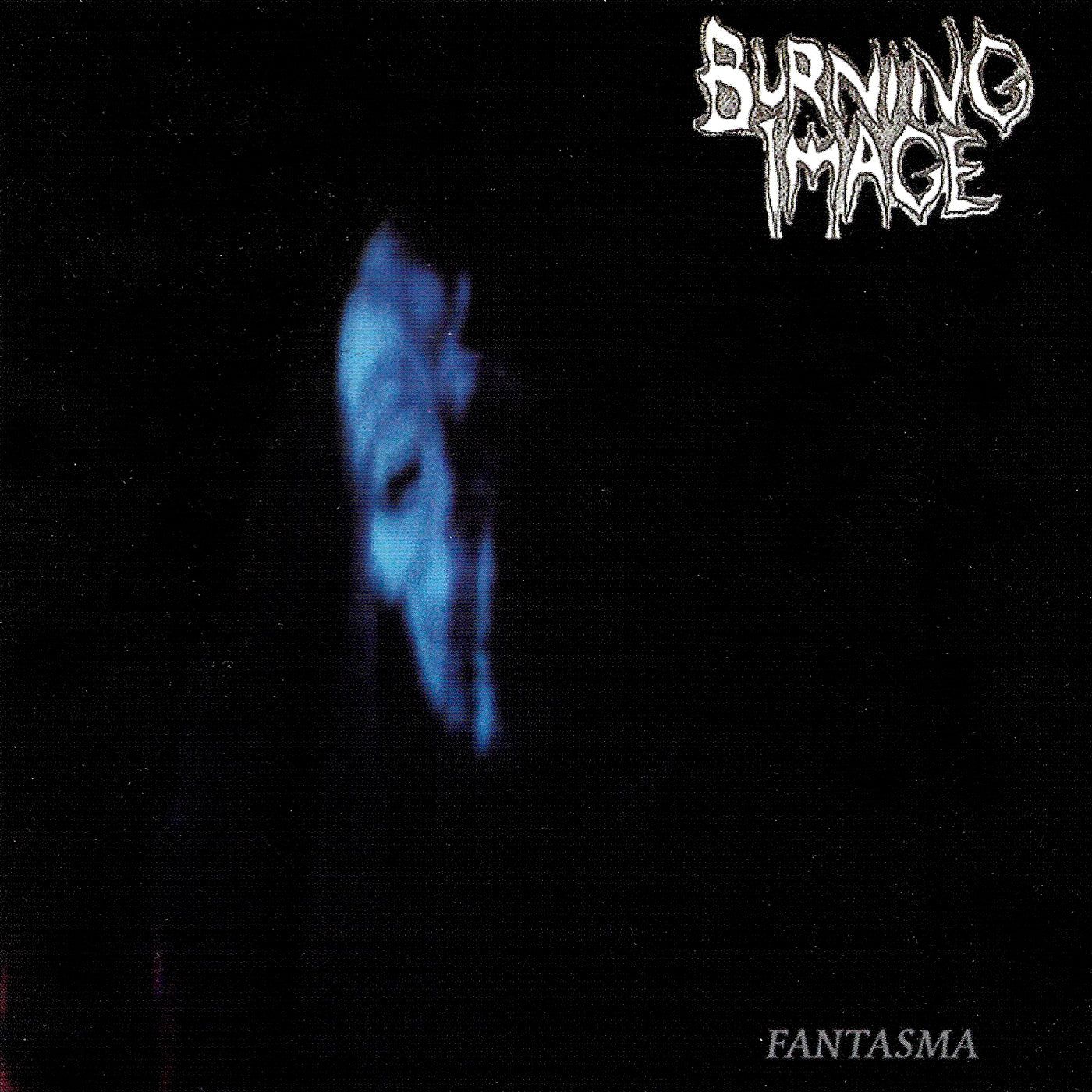 v403 - Burning Image - "Fantasma"
Artist Name: Burning Image
Album Title: Fantasma
Virus #403
Bakersfield's death-rock originators
BURNING IMAGE
was subject to an Alternative Tentacles
Reissue of Necessity
treatment with the CD collection 1983-1987.
Fantasma
, their first new album in more than 20 years, was fueled by the gloom and doom of life during wartime and global economic meltdown, arguably the best time for dark music to emerge. The record features ten songs birthed in this new world of pain--a return to form from "the band that refused to die."
They pricked up my ears when I first heard them in '84, toward the tail-end of my involvement with Maximum Rock 'n' roll radio. Hardcore ruled, so more and more of what we got in was pretty generic.... The one time MRR played a demo of 'Final Conflict,' I was floored. I had to hear more, they obliged--not one weak track on the whole tape. I then invited them up to San Francisco to open for DEAD KENNEDYS, BUTTHOLE SURFERS and M.I.A.. They brought their own cobwebs and played their own sound. No one in California was doing quite what they were.Then as quickly as they appeared, they were gone. People who chanced on the 7-inch over the years, with its near-Amebix/Peni-caliber artwork, were left wondering, 'Who were these guys?'In England they might have fit right in with the Bat Cave scene. It wasn't called Goth quite yet; the British music press had the gall to call it 'positive punk.' What drew me to Burning Image was they had the punk teeth most of the Bat Cave bands lacked. But how did this happen in Bakersfield?
--Jello Biafra