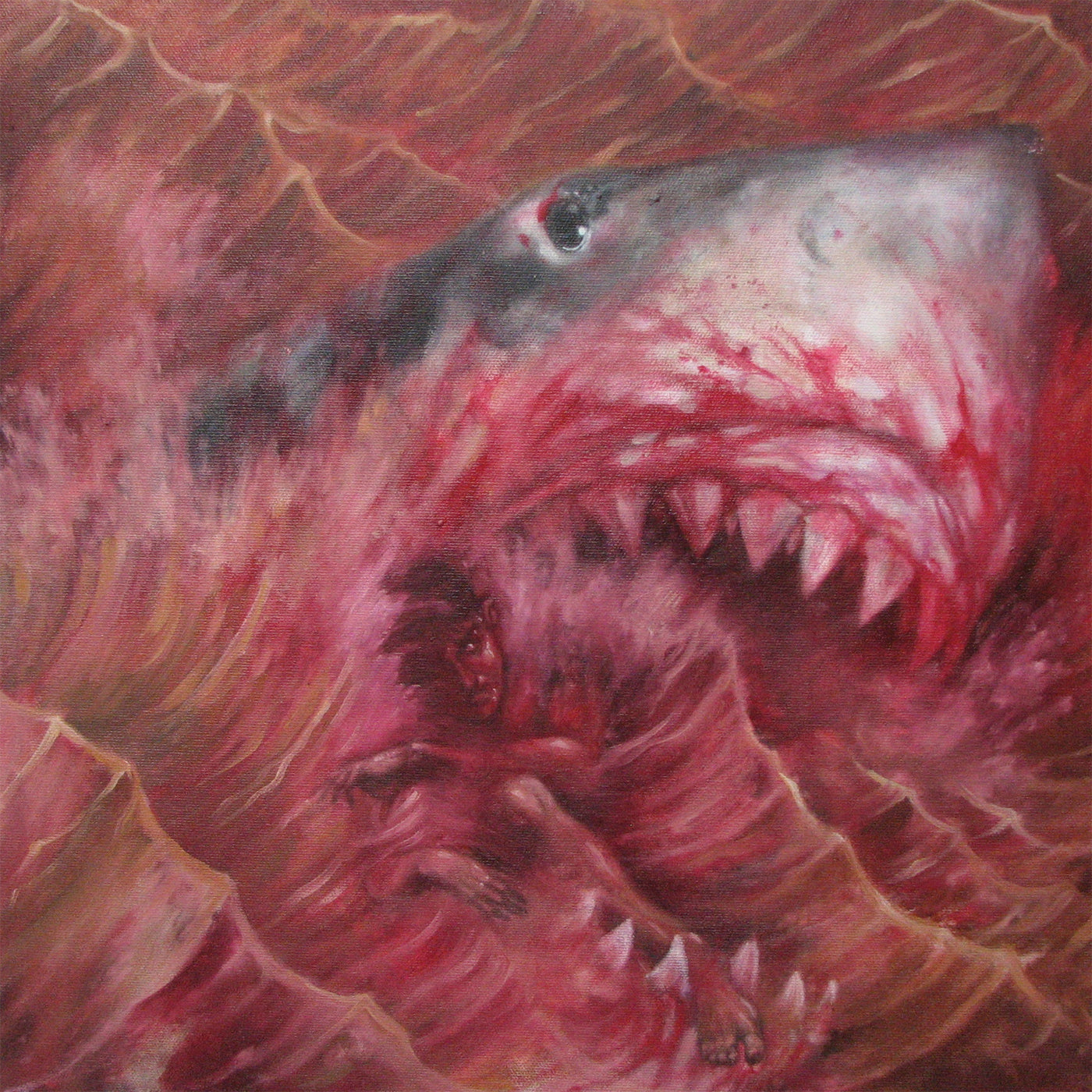 v416 - Akimbo - "Jersey Shores"
Artist Name: Akimbo
Album Title: Jersey Shores
Virus #416
Jersey Shores is a concept album spanning twelve days of brutal and savage shark attacks that haunted the New Jersey coast in 1916. Steering away from the beer-fueled "rock for rock's sake" approach, the album treads into a more mysterious and brooding territory than previously heard from other releases, maturing the band's sound as a whole and adding a new chapter to the AKIMBO saga- all on 180 gram vinyl. 1st time on vinyl, the gatefold vinyl is intense!