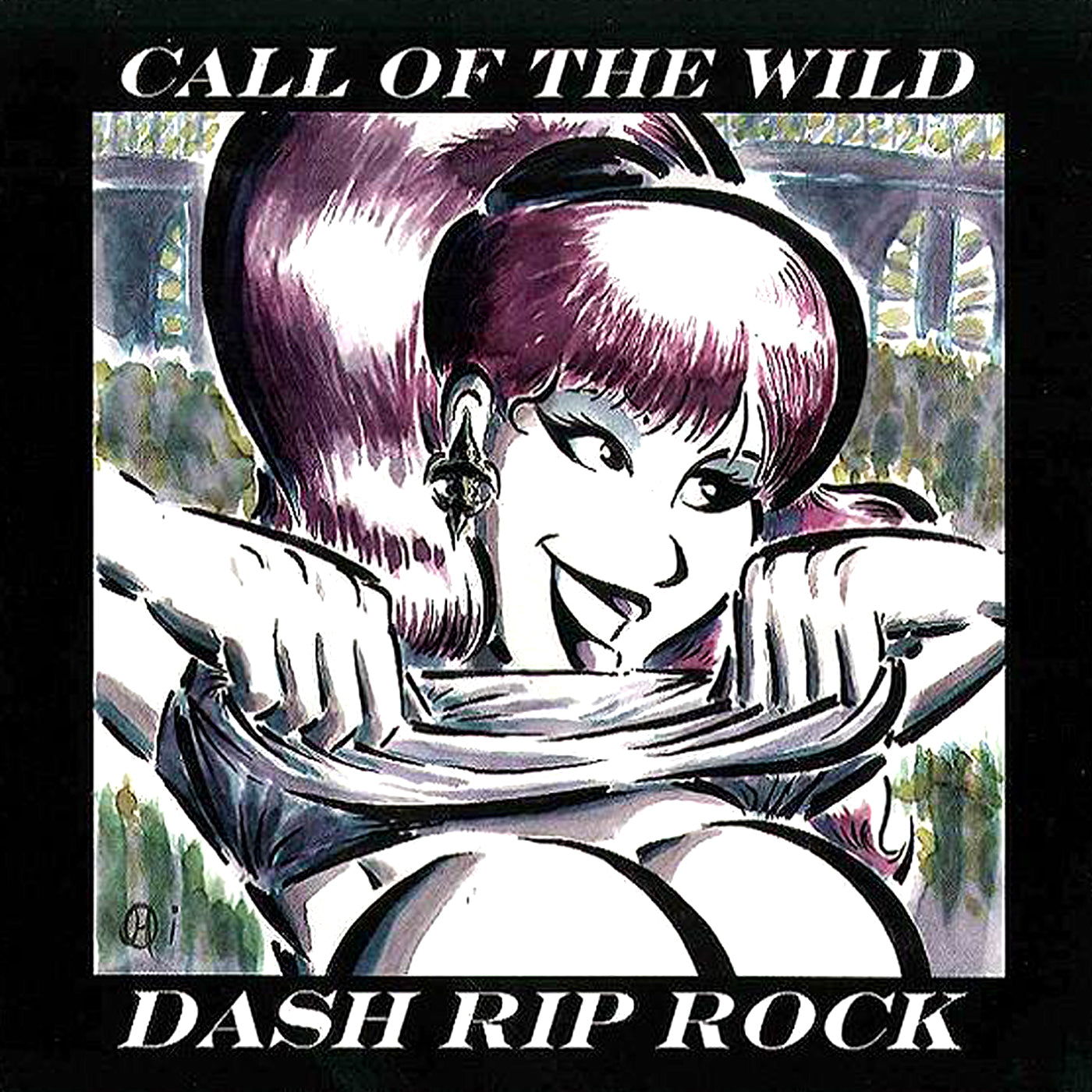 v418 - Dash Rip Rock - "Call Of The Wild"
Artist Name: Dash Rip Rock
Album Title: Call Of The Wild
Virus #418
Call of the Wild is a true southern party record! It's a tribute to all the insane theme bands that played the Deep South bar circuit back in the 70's. It mixes Stax-era dirty soul with rootsy garage punk, funky country rock with low country shag. Every song is about partying, being at a party or the characters you might meet at a party.
Inspiration for these rowdy tunes came from the Mar-keys, Huey Smith and the Clowns, Swingin' Medallions, Doug Clark and his Hot Nuts, Southern Culture on the Skids, Mojo Nixon, Cowboy Mouth, Otis Day and the Nights, Archie Bell and the Drells and any other southern band that has "and the" in their name.
Bill Davis wrote the majority of the songs with primitive folk artist John Preble of UCM (You-See-Em) Museum fame. They are a study in the art of southern decadence and wild native abandon. In their 25 years of existence, Dash Rip Rock has played every imaginable sort of revel - house parties, pool parties, swamp parties, debutante parties, barn parties, farm parties, biker parties, cowboy parties, Mardi Gras balls, pot parties, ecstasy raves, LSD freakouts and beach blow-outs. Some were fun, wild and exciting - others creepy and terrifying. Through all the numerous days and nights of reckless drinking and excessive overindulgence - Dash never got around to making a "party" record... until now!