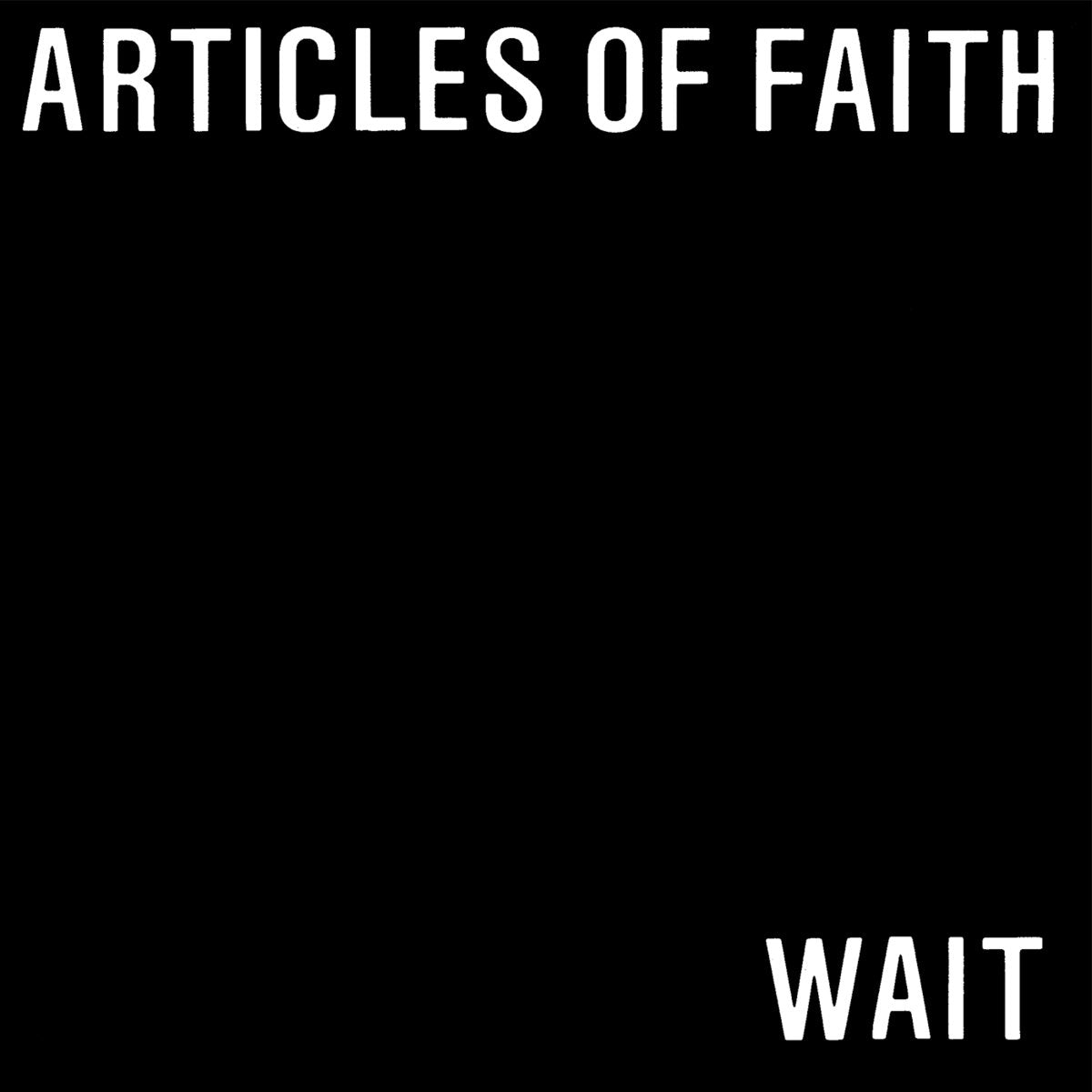 v433 - Articles Of Faith - "Wait"
Artist Name: Articles Of Faith
Album Title: Wait
Virus #433
Limited reproduction of Articles Of Faith's second 7" EP. Includes reproduction of original insert. One time pressing of 666 on black vinyl.
Alternative Tentacles Records and Alona's Dream Records present the first ever official reissue of Articles of Faith's first two 7" EPs: What We Want Is Free and Wait. What We Want Is Free and Wait were released during the first wave of American hardcore punk. Original pressings of these records are still sought after and held in high esteem by punk fans today. The goal was to make faithful official reproductions of these essential 7"s available for the first time ever. These are the original mixes of the EPs, transferred and mastered by Jason Livermore at The Blasting Room in 2018 and are pressed in black vinyl with careful reproductions of the original jackets and inserts.