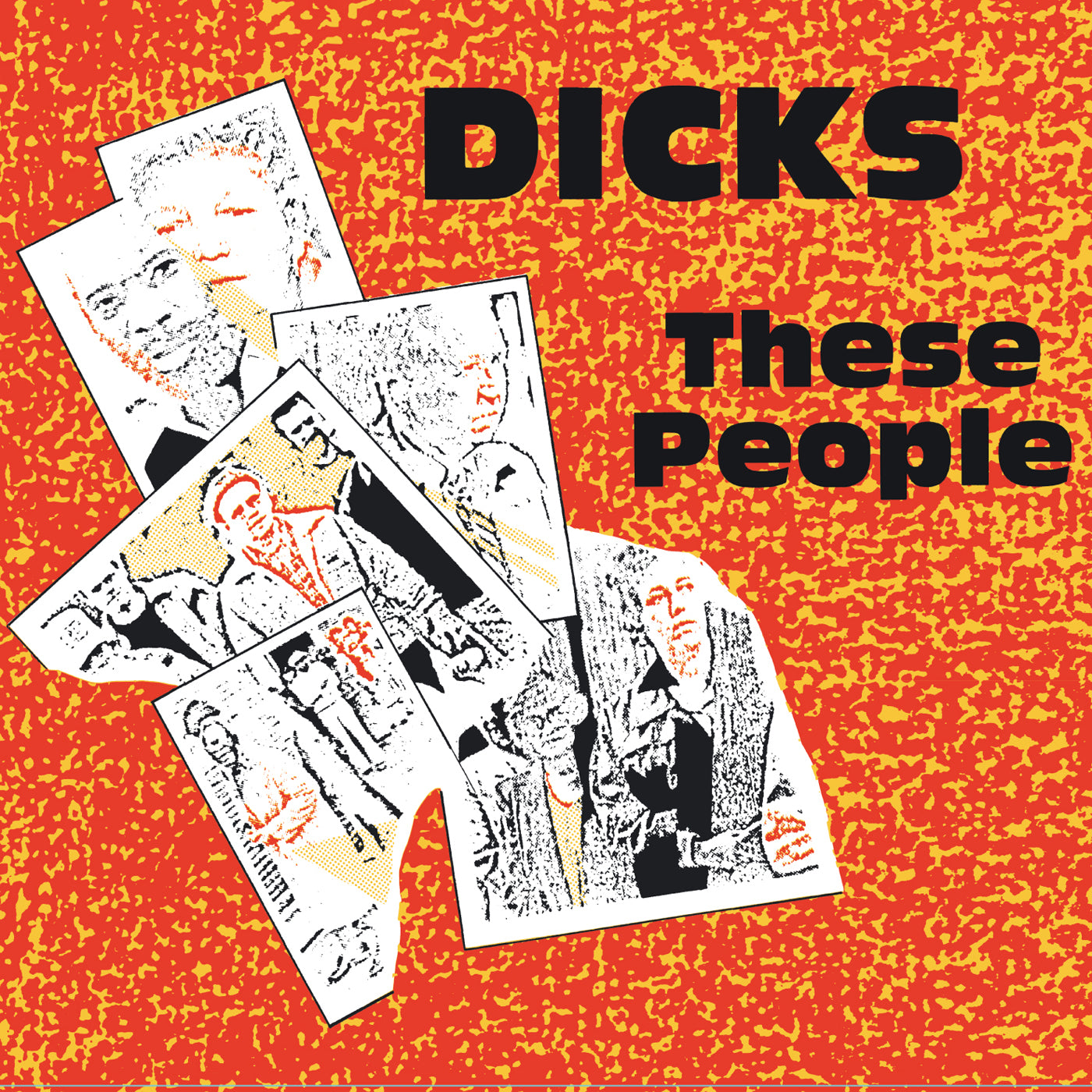 v438 - Dicks - "These People"
Artist Name: Dicks
Album Title: These People
Virus #438
These People is a pretty amazing record by the DICKS. It may not have as many F-bombs as Kill From The Heart but it easily stands on its own merit. It's a timeless record with punk anthems like Dead In A Motel Room and The Police (Force). The CD version includes the thrashing Peace? EP as bonus tracks.