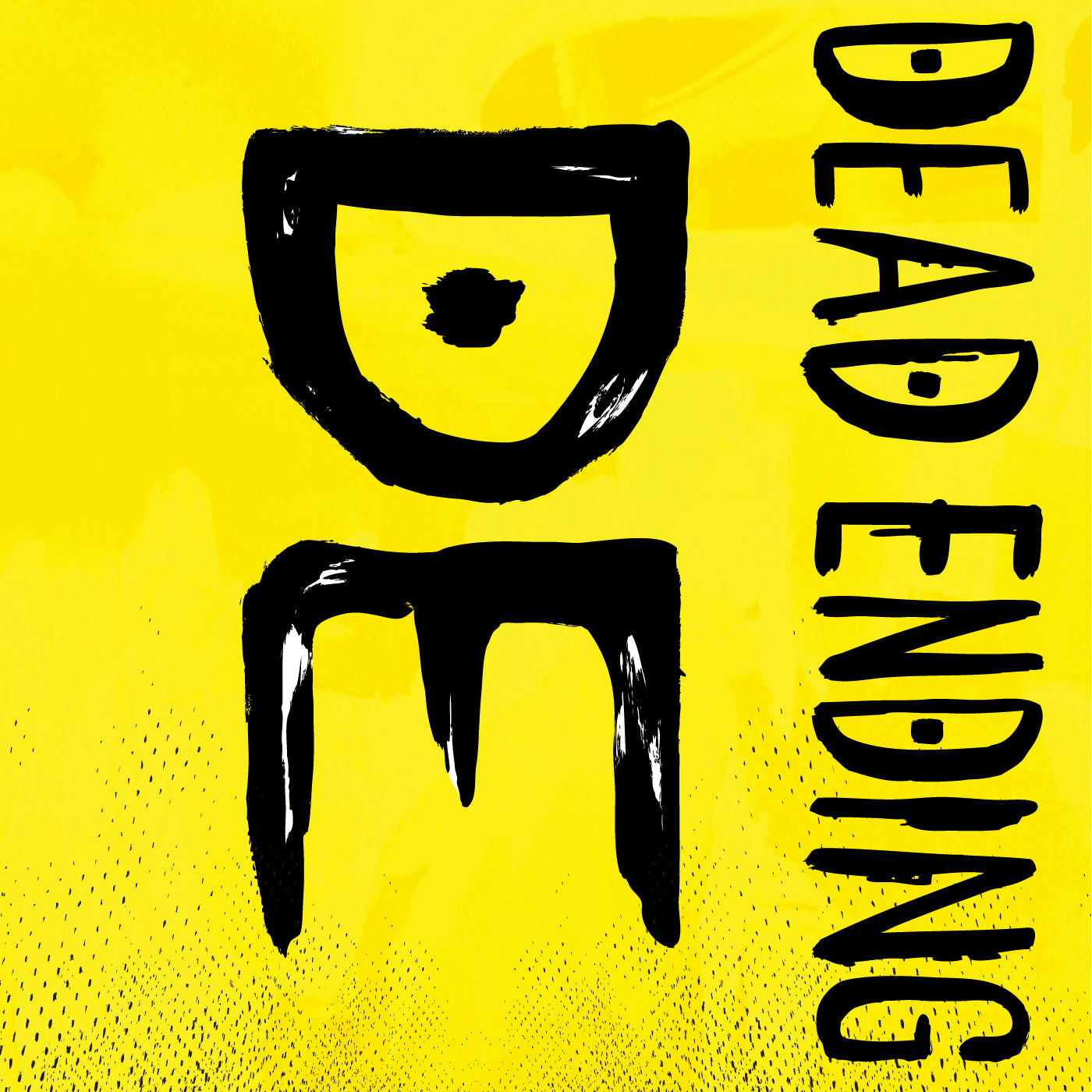 v441 - Dead Ending - "Dead Ending"
Artist Name: Dead Ending
Album Title: Dead Ending
Virus #441
Debut release from Chicago-based hardcore punk supergroup DEAD ENDING! Vic Bondi (ARTICLES OF FAITH) has teamed up with members of Rise Against, Alkaline Trio, All Eyes West, and The Bomb, with dizzyingly awesome results! No-frills hardcore at its finest - short, sweet, and to the fucking point. First 500 copies on gold vinyl. Don't forget to pick up their 2013 release II & their 2014 12" III!