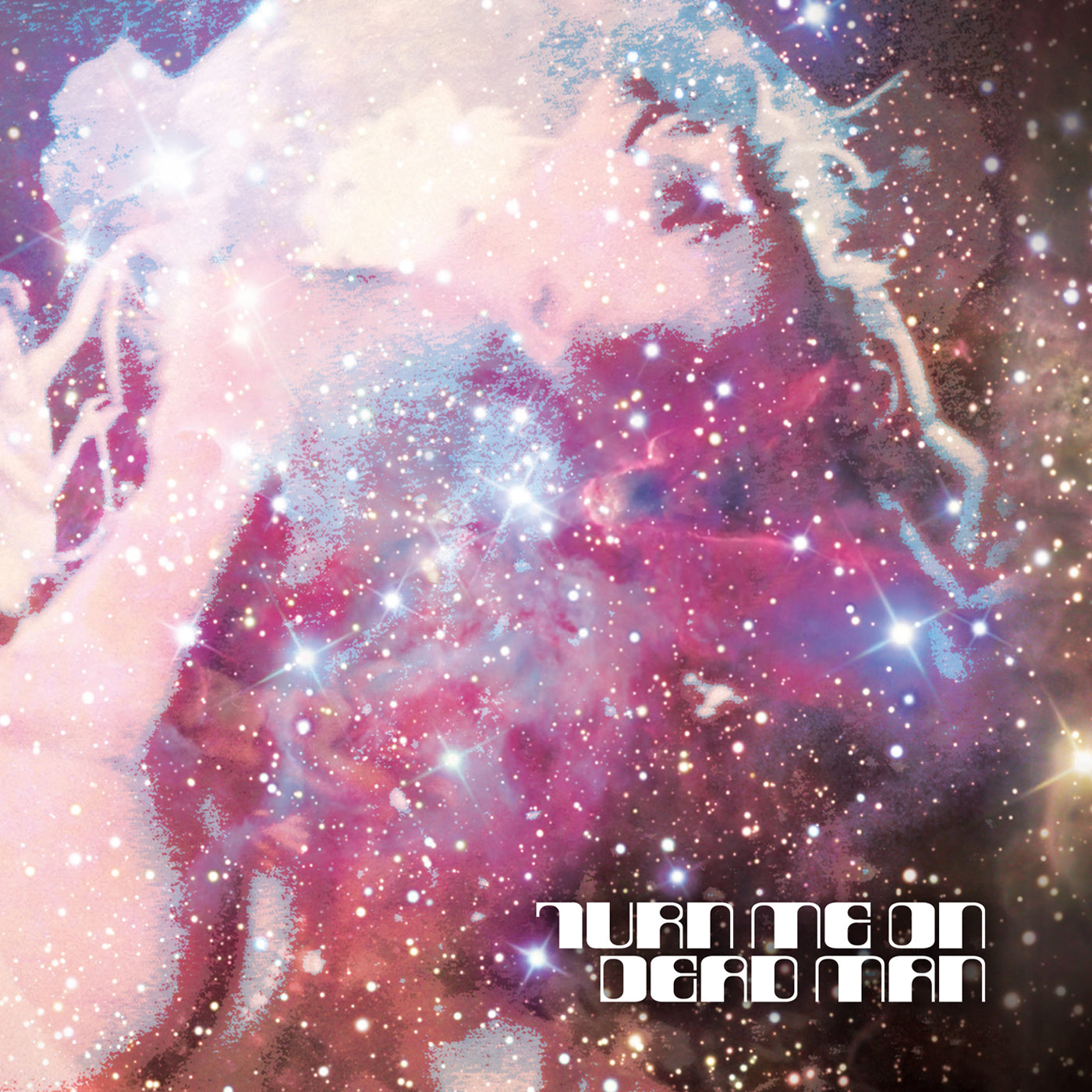 v453 - Turn Me On Dead Man - "We Are The Star People"
Artist Name: Turn Me On Dead Man
Album Title: We Are The Star People
Virus #453
When the needle hits the grooves of "We Are The Star People," you will instantly drift away to a celestial arena where endless stacks of amplifiers drench and bathe you in sonic overdrive bliss. Majestic, timeless & epic -
Turn Me On Dead Man
conjures the fantastic-ness of the nebulas. Your mind will conjure thoughts of infinite space and color as you succumb to the mammoth vibrations of
TMODM
's 4th full-length creation. With powerchords so heavy and melodies so sweet, the doors of the cosmos will fling open and welcome you to a spiritual place where Tony Iommi and Ace Frehley freely trade guitar licks with Marc Bolan and George Harrison.
While the band creates a glam rock lysergic-playground, their songs touch on things much deeper and surreal. You'll have to decide if the title track refers to native Americans invaded by outsiders or if it's a play on the Hollywood star mentality. The mighty "Dreamchild" is a pure psychedelic pop song of redemption. "Deep Space Pollen" is space rock at its finest with druggy vocals yearning to understand the ufo/alien abduction phenomenon. "Let Them Eat Flowers" is psychedelic perfection, and "Heart Of The Deaf," the most 'traditional' tune on the album, earns you a free tarot reading with every play.
"We Are The Star People" encompasses what analog is all about - a record born for the LP format. A document for the ages that needs to be held in your hand. Recorded on 2" tape like a record should be, turn it up loud and burn out as you head into space at warp speed. Is it the 70s? Is this the 90s? No man, it's now!