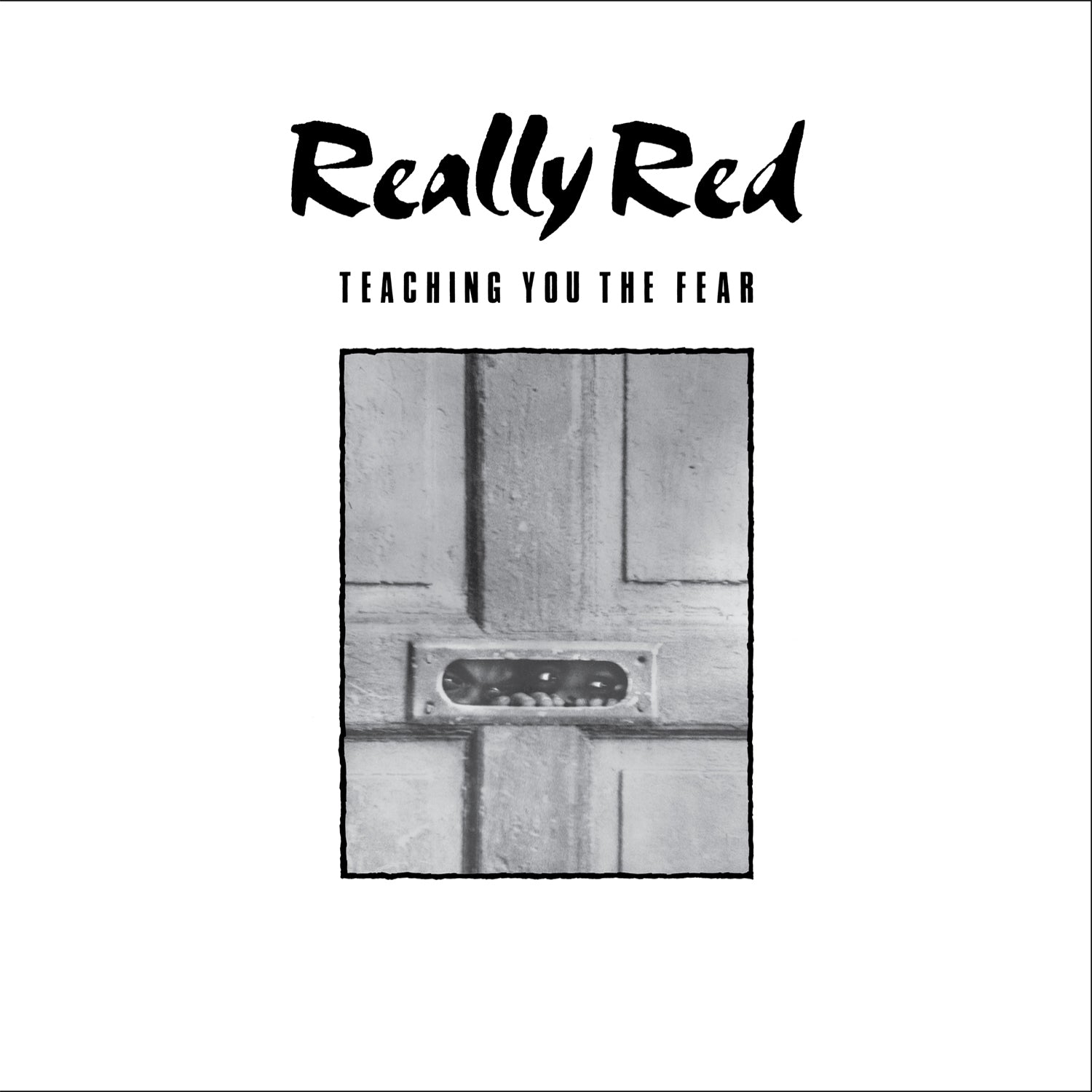 v454 - Really Red - "Teaching You The Fear"
Artist Name: Really Red
Album Title: Teaching You The Fear
Virus #454
REALLY RED was the backbone of Houston's underground from the early punk era clear through 80's hardcore. Like The Dicks in Austin, they directly challenged an insanely violent policed department at no small risk to their own lives. Their sound itself had more art and post-punk elements then most, with a musical and lyrical depth on par with bands like Mission of Burma, Wire, or Dead Kennedys. This collection presents the sound better then it has ever been, so hear them again for the first time - or the first time EVER.
Virus 454: "Volume 1: Teaching You The Fear" is the much loved first album that's been unavailable since Empty Records reissued it 10 years ago. More manic and locked-in then the early singles, this is REALLY RED in their prime; fired up and focused to lay down what they likely thought was their one shot to get it all on vinyl.
The title track even calls out specific murders by the Houston cops that they wouldn't even admit were crimes! The release comes with part one of David Ensminger's (Left Of The Dial) extensive interview with vocalist Ronnie Bond on life and the bands history.
A true classic of it's time- or any time. Restored from the original tapes and re-mastered by Jello Biafra to sound better then ever!