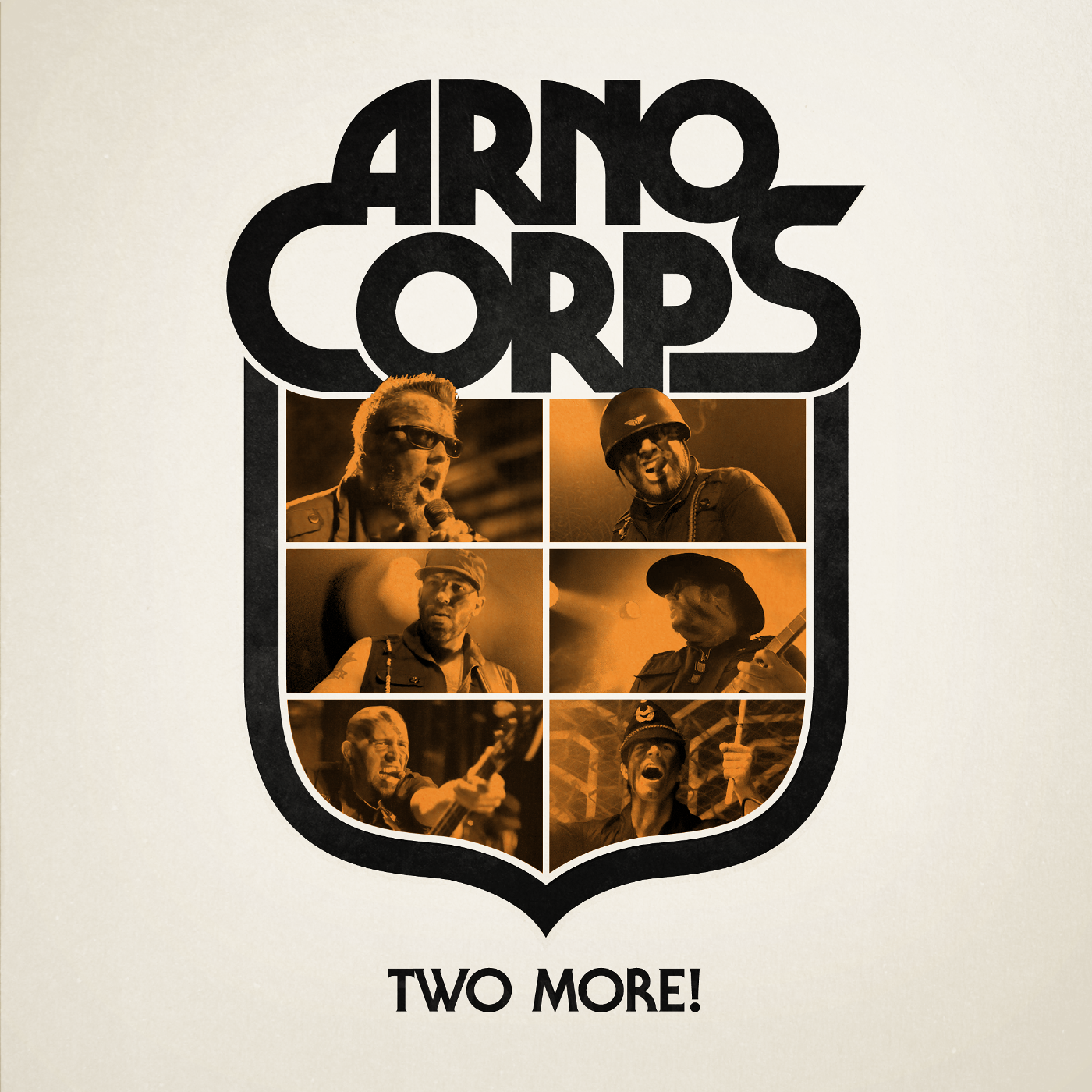 v465 - Arnocorps - "Two More!"
Artist Name: Arnocorps
Album Title: Two More!
Virus #465
Often imitated, never duplicated, the action-adventure rock pioneers, ArnoCorps are back! Returning to their patented "Heroic Symmetry" arrangement with two pump-inducing tunes that fight back against the Austroploitation films of the seventies! In the opening chords of "Pumping Iron" you will find it hard to resist the call to increase your muscle mass to heroic proportions, quickly followed by the ballsy assault of "Stay Hungry" that leaves you hungry for more! Together these instant classics provide clues to solving the riddle of steel as they motivate you not only in the gym, but in life itself.
Now, "COME ON! GET SERIOUS! EXACTLY!"