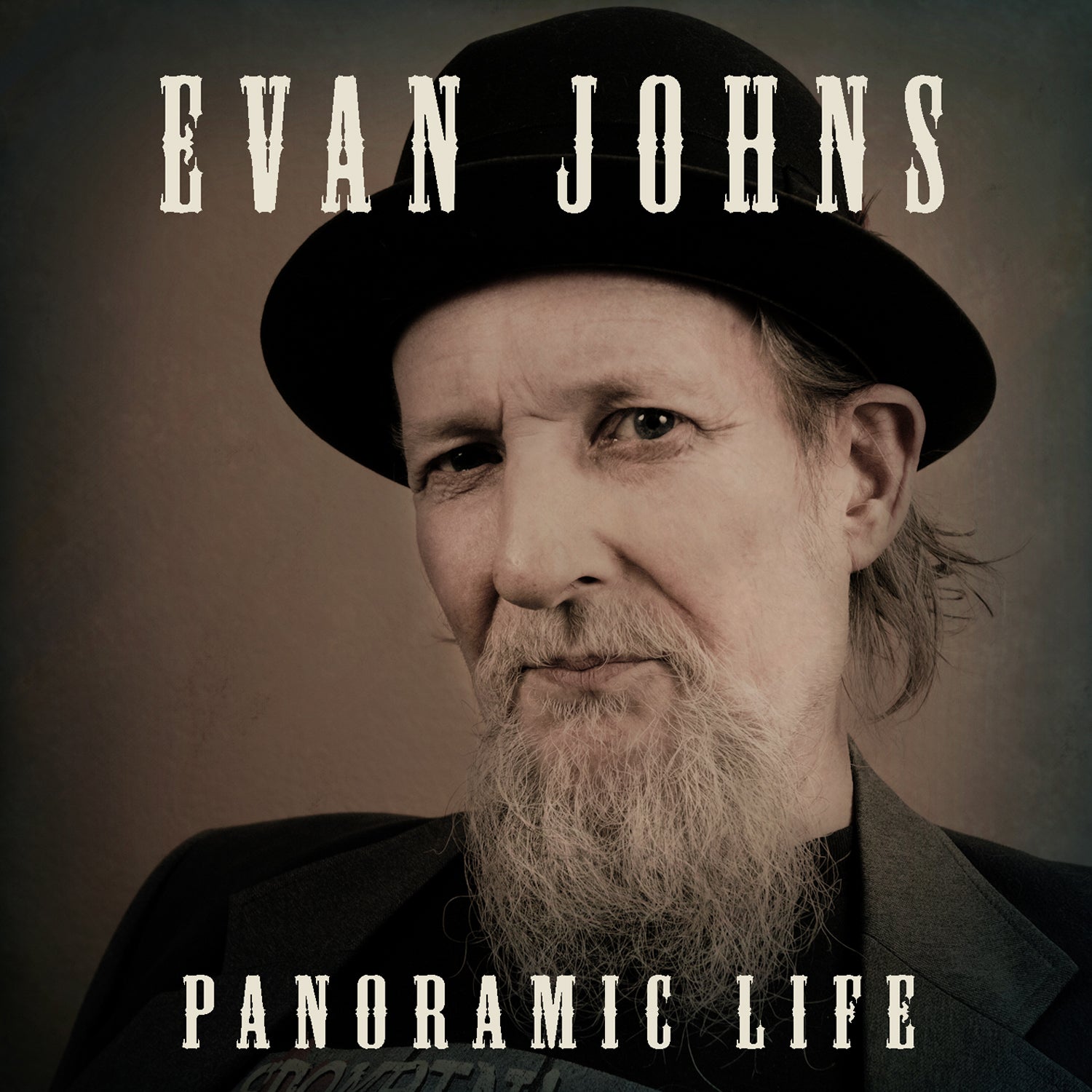 v481 - Evan Johns - "Panoramic Life"
Artist Name: Evan Johns
Album Title: Panoramic Life
Virus #481
In the 80's Evan Johns and the H-Bombs twanged up our label, and now Evan Johns is back! In 1998, doctors gave him two days to live, and since then he's never looked back! He's been releasing records & destroying stages with his rockabilly growl and blistering guitar work and proving those doctors wrong with evidence like this out-of-print self-released 2013 classic that veers from zydeco to rockabilly to honky tonk!
Available on
iTunes