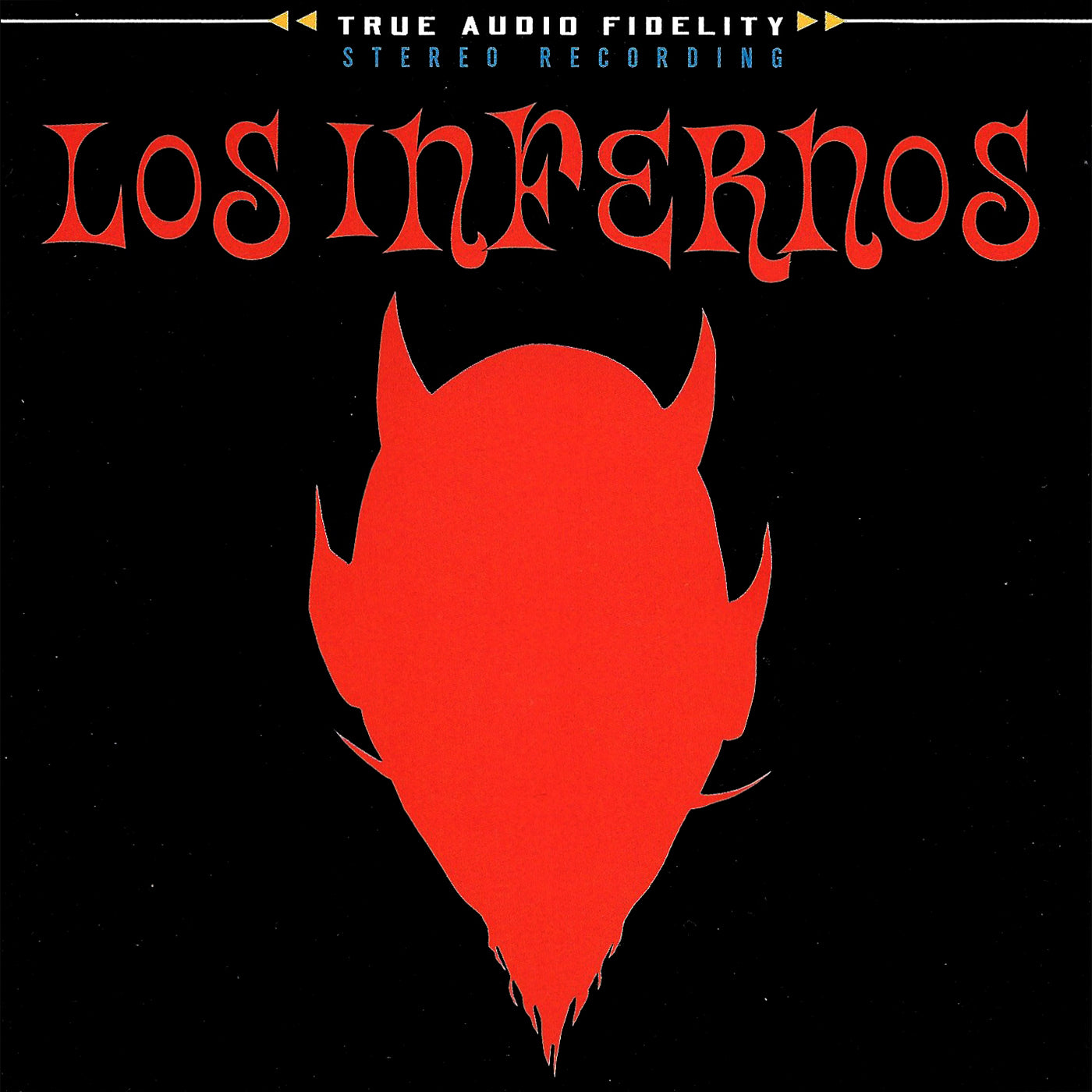 v240 - Los Infernos - "Rock And Roll Nightmare"
Artist Name: Los Infernos
Album Title: Rock And Roll Nightmare
Virus #240
Rock & Roll Nightmare
is the second album by Southern California's
LOS INFERNOS
. Legend has it that
JELLO BIAFRA
was so impressed upon seeing them live on various occasions in various towns that he offered them a deal. Eager to get the ball rolling, we released a single called
The Outlaw/Beer Run
in April 1999.
LOS INFERNOS
are 5 working-class dudes from Riverside in the glorious Inland Empire. Suburbia nestled between the Mojave desert and L.A. They grew up listening to X, Black Flag, Flesheaters as well as Link Wray, the Ventures and Dick Dale. So its no wonder that musically Los Infernos meld together twang, punk, rockabilly, surf, and a touch of hillbilly & blues. They have built up quite a reputation as a hot live band. So hot, in fact, that their van once caught on fire!
Rock & Roll Nightmare
carries on where their debut album
Planet Kaos
left off. SoCal surf, Riverside rockabilly, and hillbilly hardcore that should appeal to sweaty pompadours, Gear-heads, as well as Fat Wreck-kids.